COLD ONLY PLUNGE
INSTALLATION INSTRUCTIONS
Step 1
Place the Plunge on a flat surface and make sure it can support 1,200 lbs and keep it 5 feet from any appliances. Place the chiller behind the tub with 12'' between the chiller and the wall for proper air flow.

Let the chiller rest for 4 hours before turning on.
Not doing so will result in a failed chiller.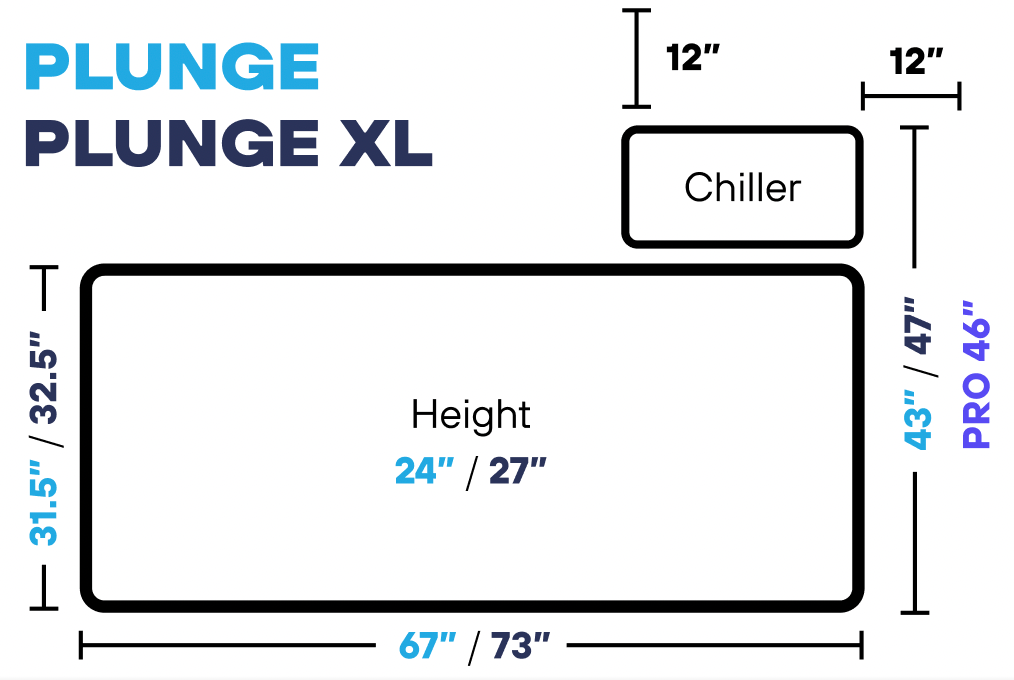 Step 2
Screw on the "In" connection from the water pump to the "In" connector on the chiller.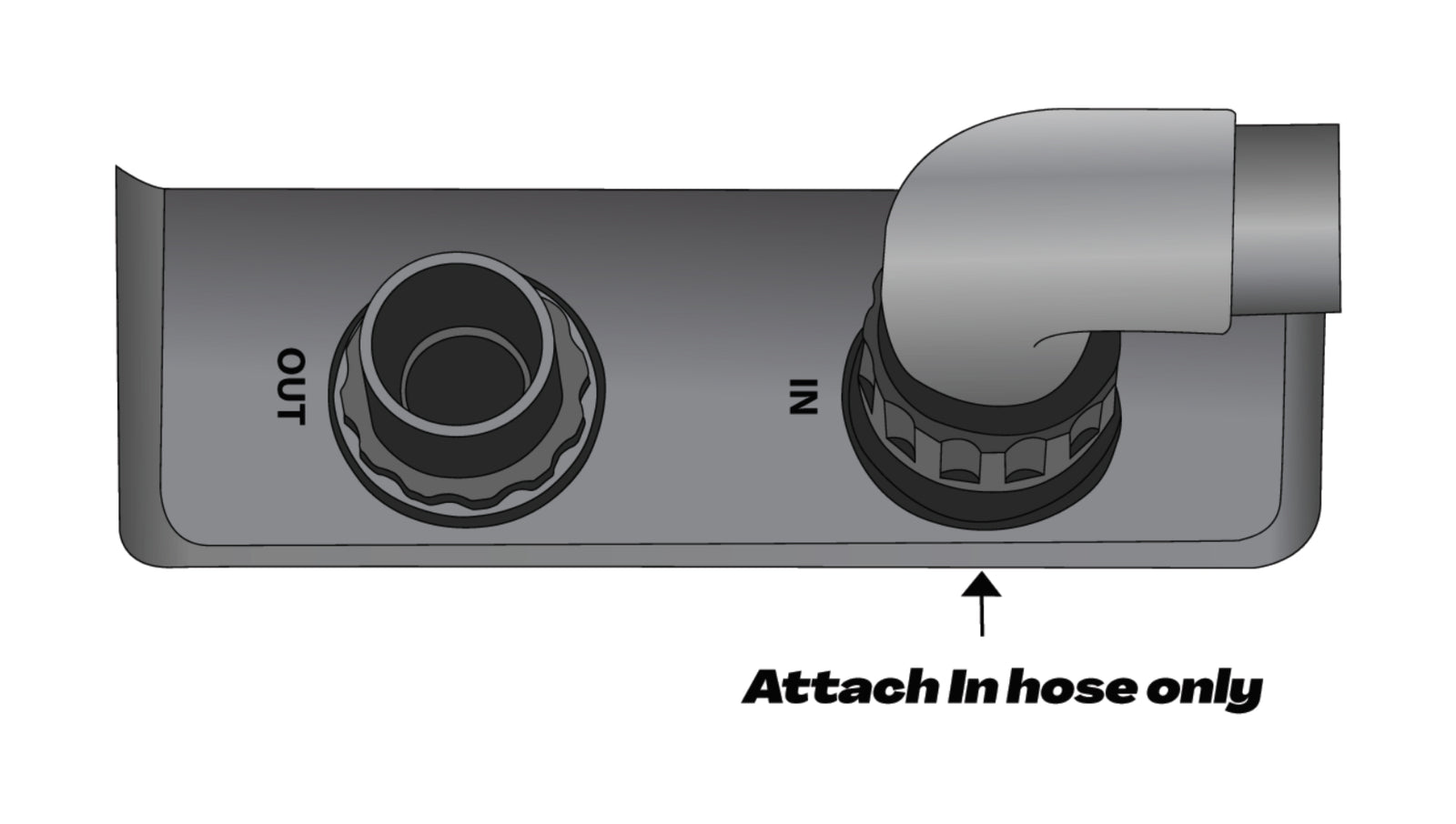 Step 3
Attach the included carbon hose filter to a hose. Run water through it into a drain until the water turns clear.


Then, fill the Plunge with water.
Recommended water level:
Indoor = 4.5" from the top
Outdoor = 3" from the top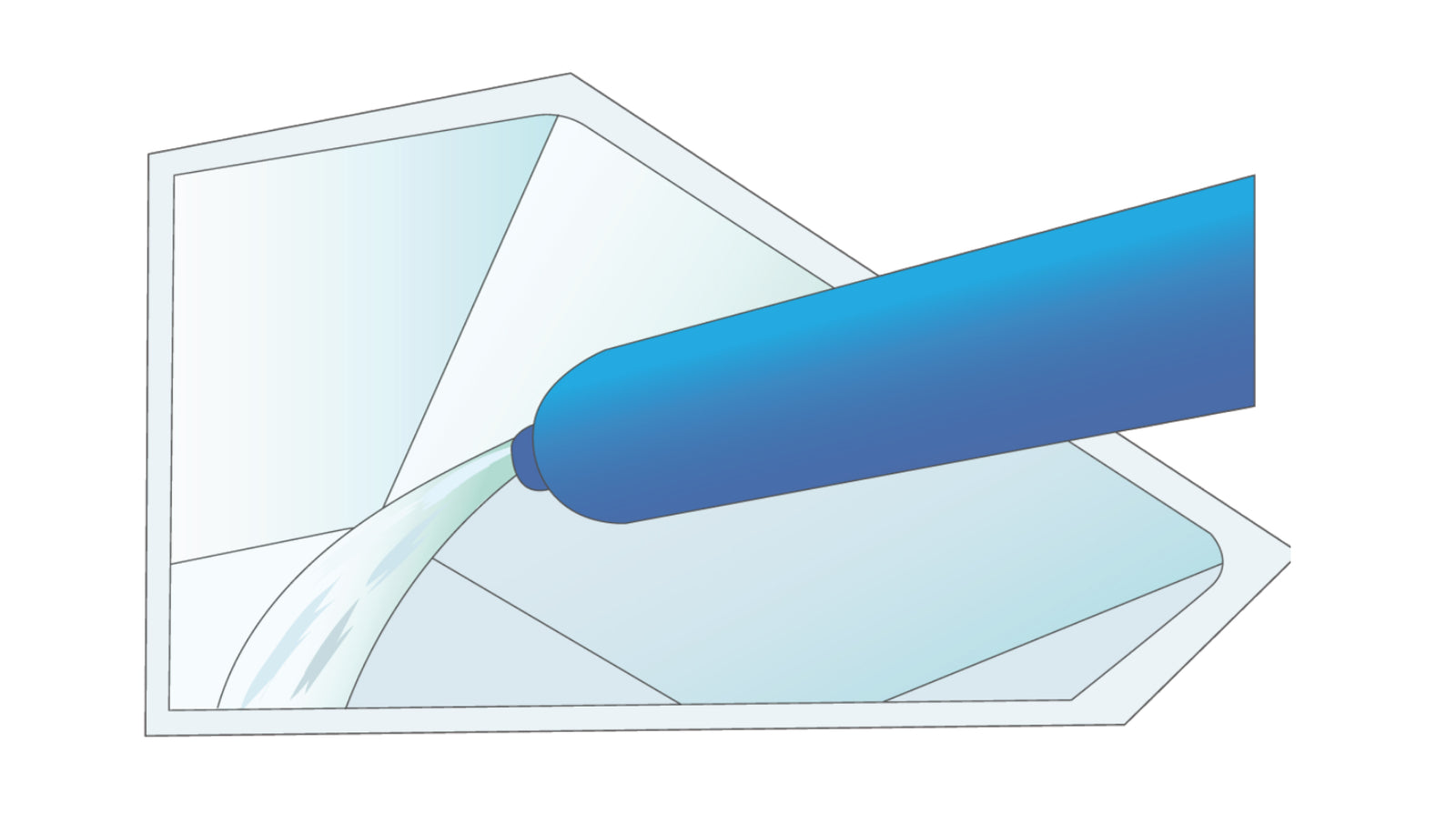 Step 4
Screw on the "Out" connection from the water filter on the "Out" connector on the chiller.
DO NOT connect the "Out" connection until the Plunge is half full.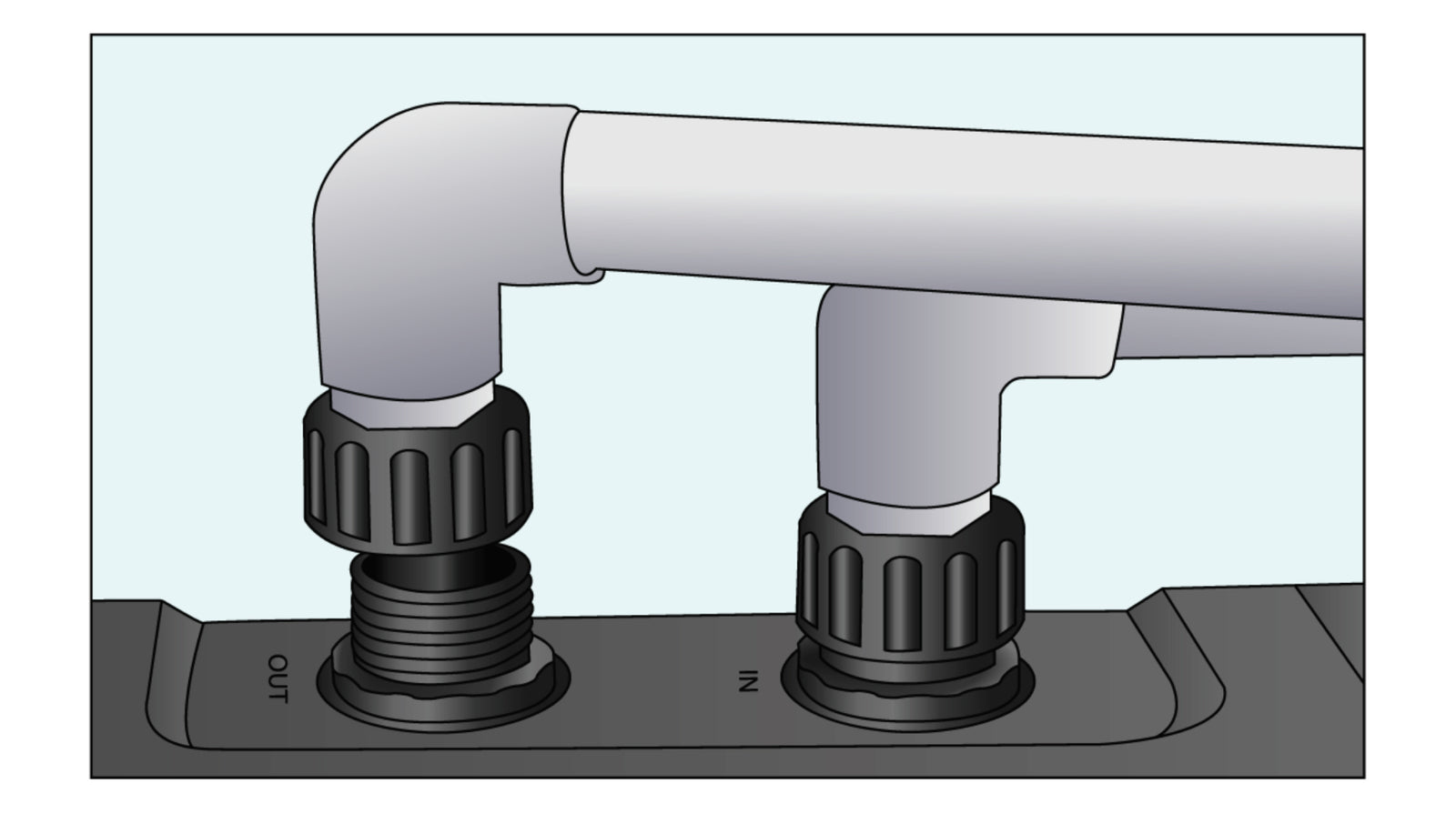 Step 5
Plug the main cord from the electrical box into a GFCI outlet (110-120v).
Standard = 15 Amp breaker
Pro/XL = 20 Amp breaker
Check for water flowing out of jets.
DO NOT move onto the next step if no water is flowing from the jets.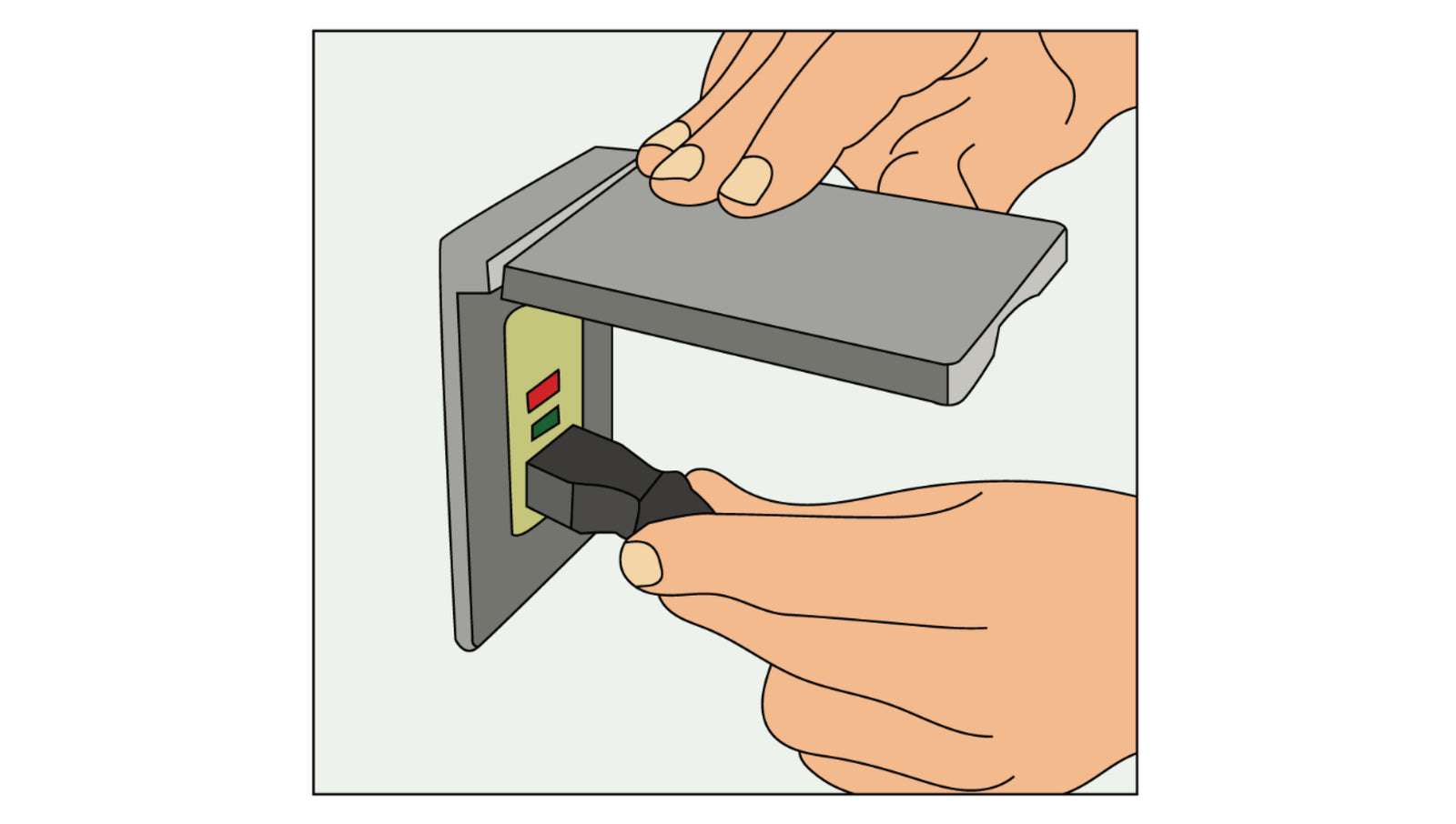 Step 6
Plug the chiller into the empty outlet in the electrical box.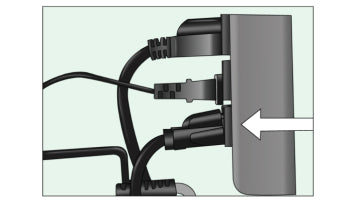 Step 7
Set the chiller to the desired temp, hold the "Set" button until you hear a beep and see the numbers flashing, then press up or down arrow. Press "Set" to lock in the set temp.
It will keep the water within 3 degrees of your set temp.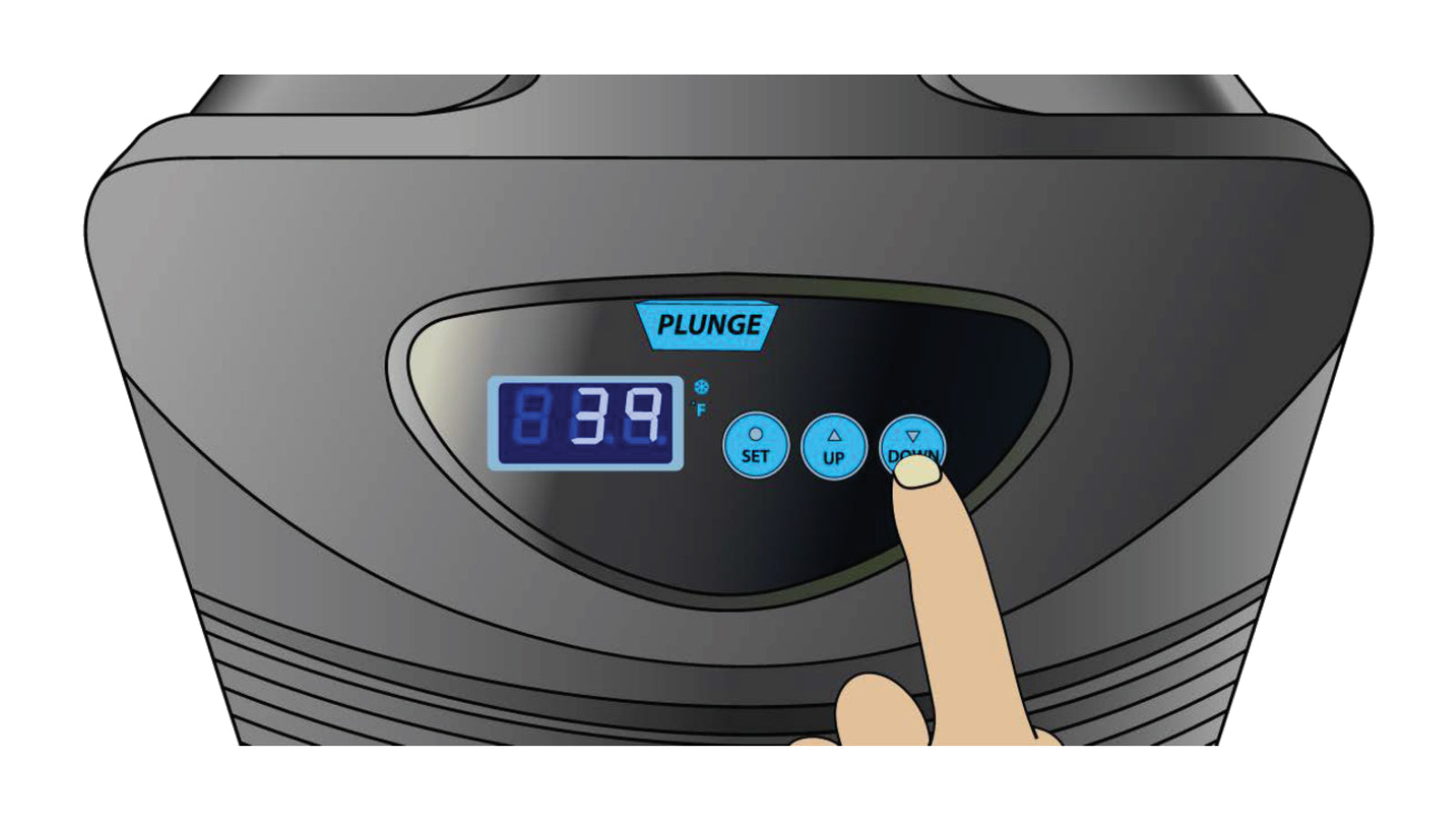 Step 8
Turn the light on/off via the silver button on the left side of the tub.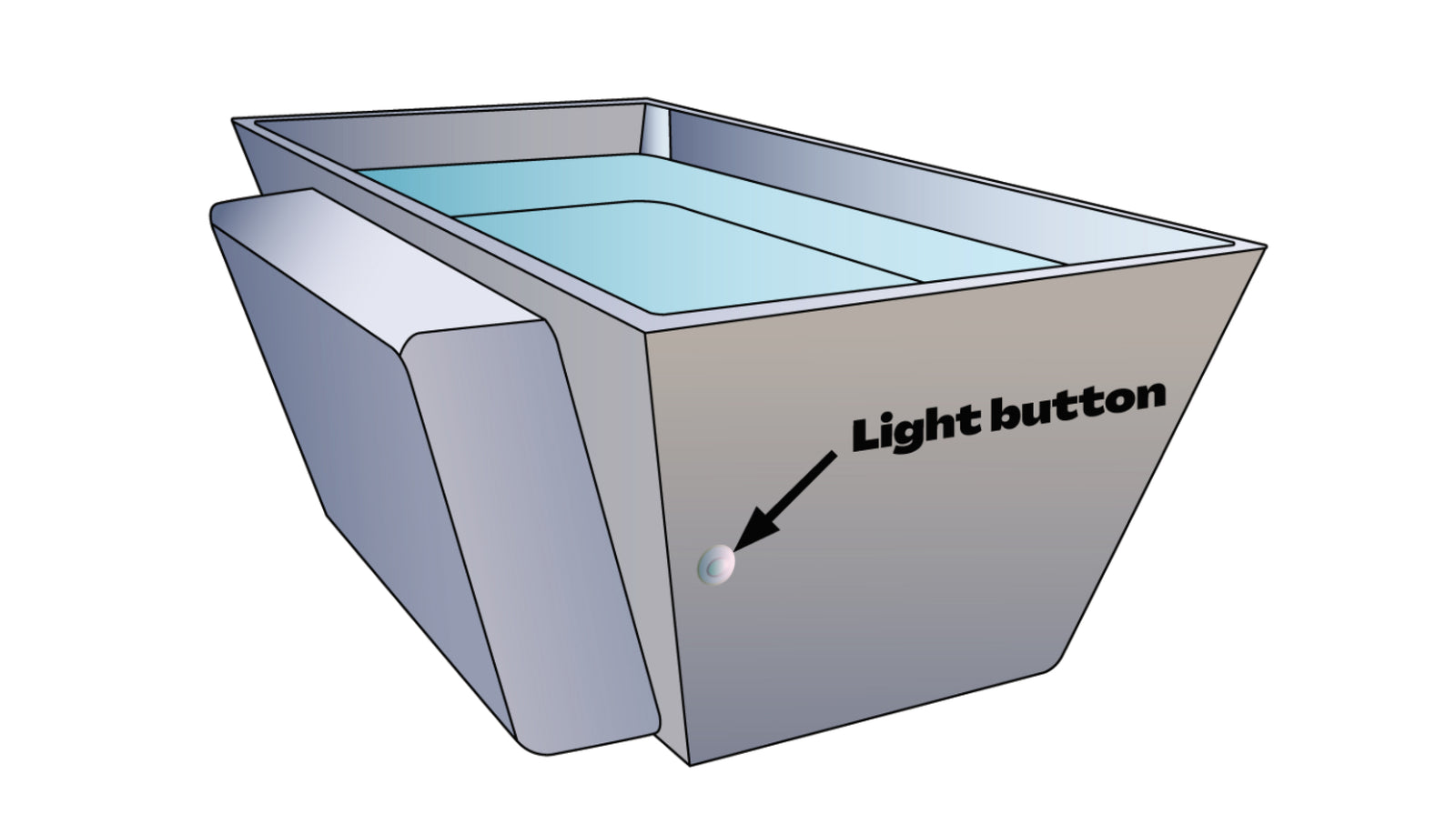 Step 9
Install the phone/tablet mount by attaching the two suction cups to the Plunge and rotating each one clockwise until fully secure.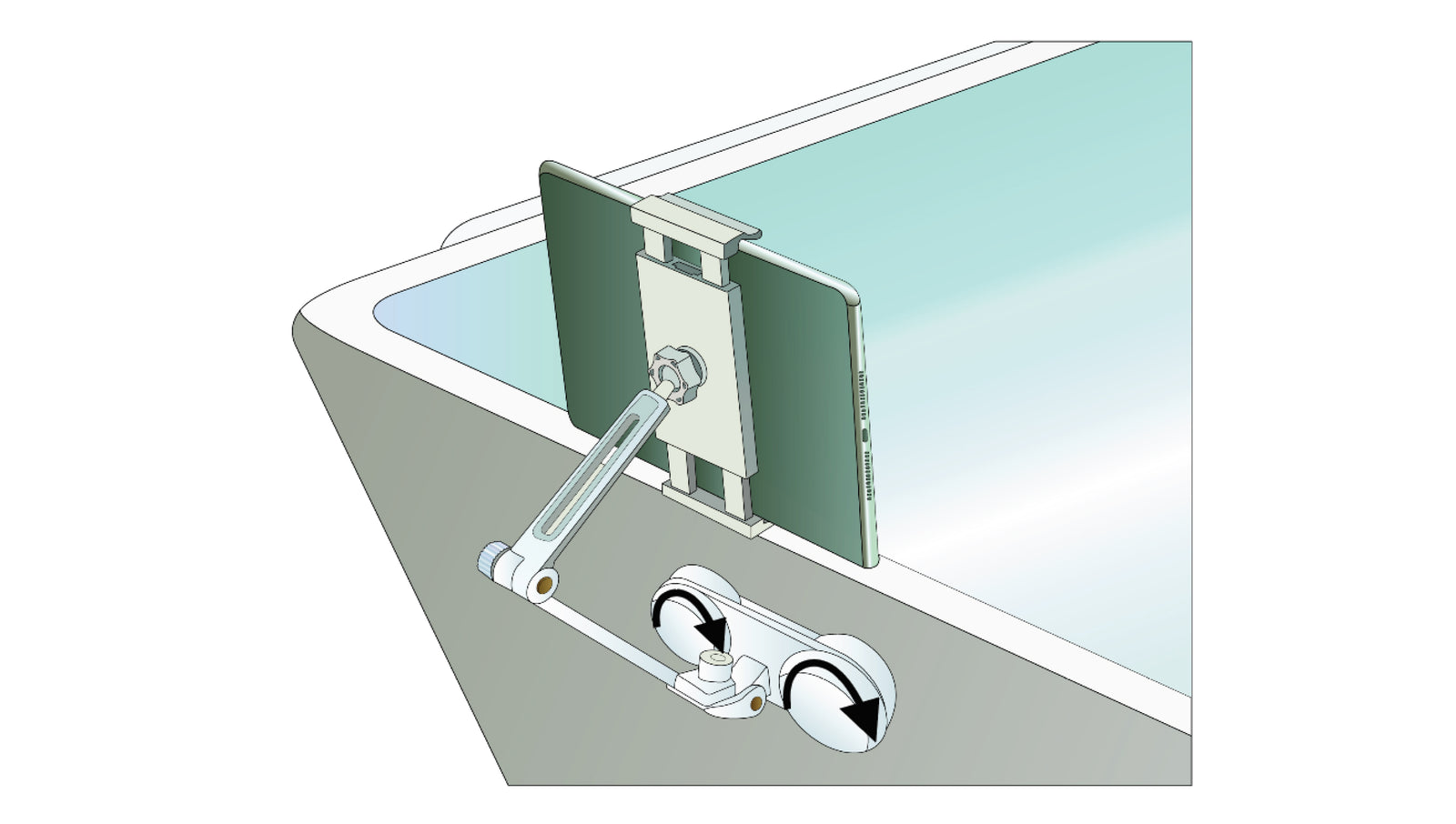 Step 10
To keep your water clean and plunge working well long-term, please purchase a maintenance package and follow the instructions given with the package.