The next generation
is here.
Innovative engineering. Intelligent design.
Meet the Plunge All-In.
Find your Plunge
Browse the Plunge collection and find your match.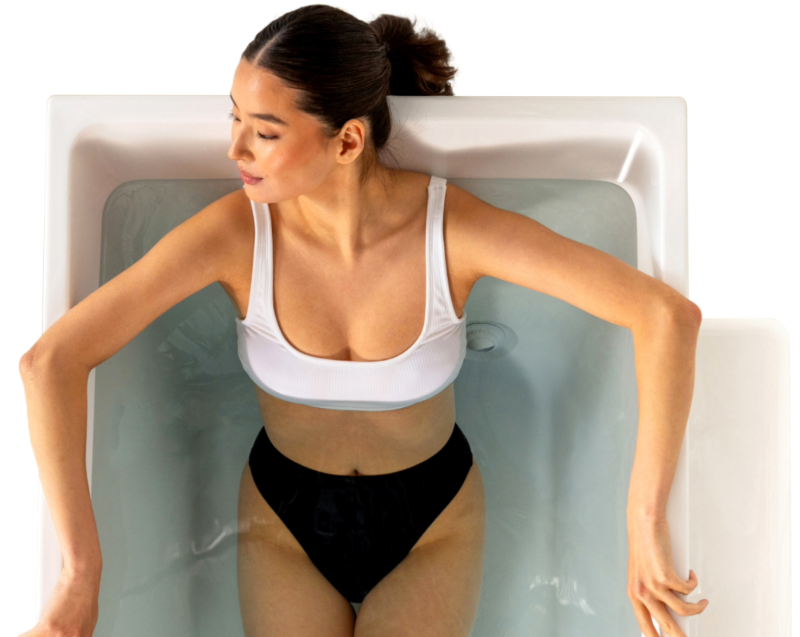 Elevate your well-being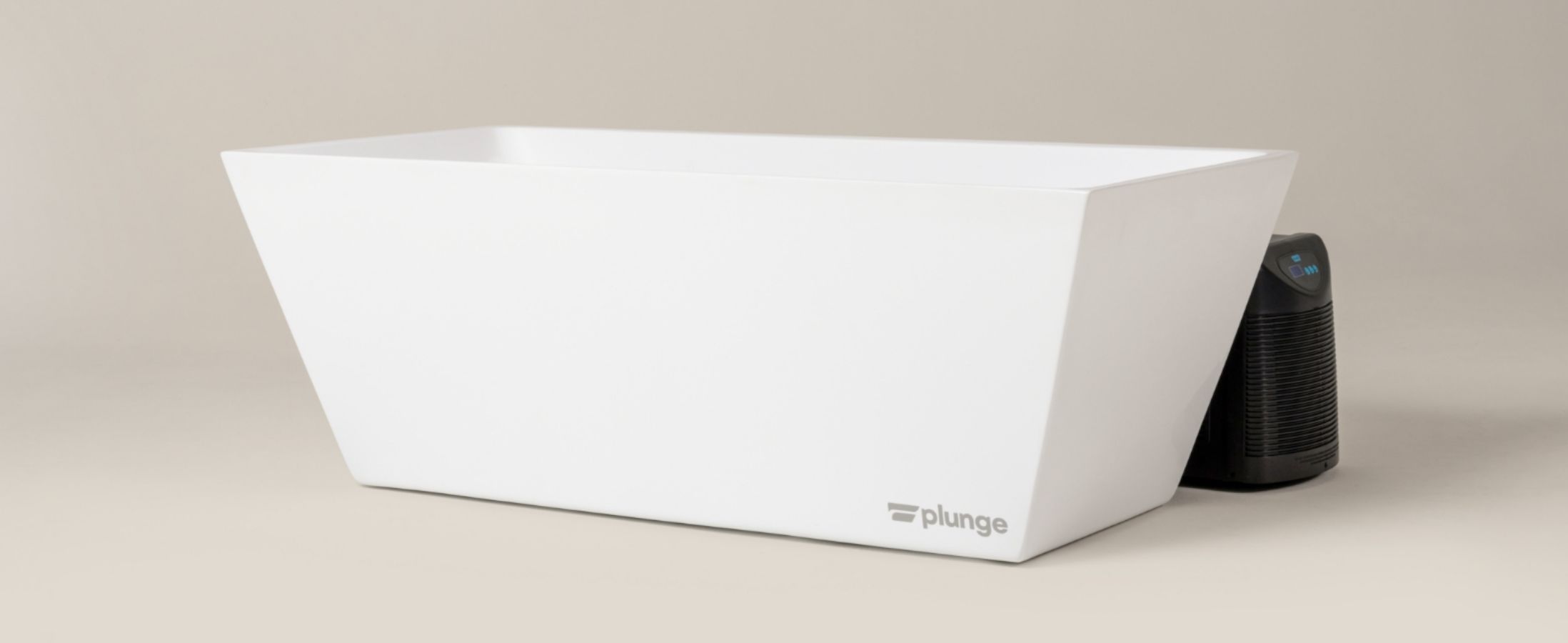 Built to Last
Crafted from premium acrylic and fiberglass with a reinforced metal base, designed for a lifetime of use.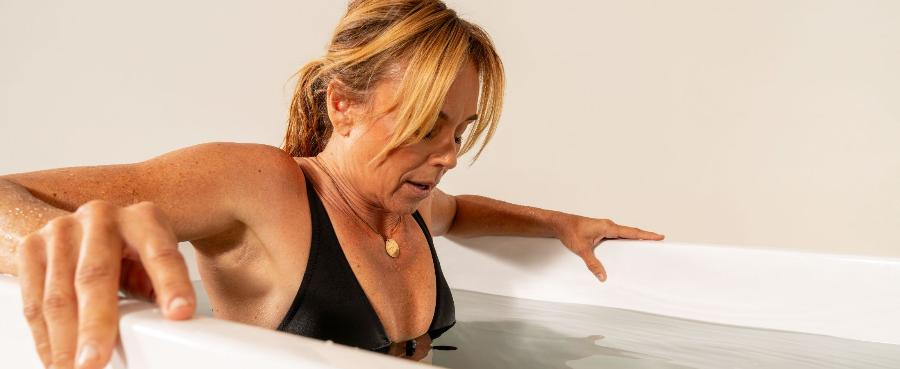 Chill On Demand
Experience powerful cooling down to 39°F, turning your plunge into a rejuvenating oasis.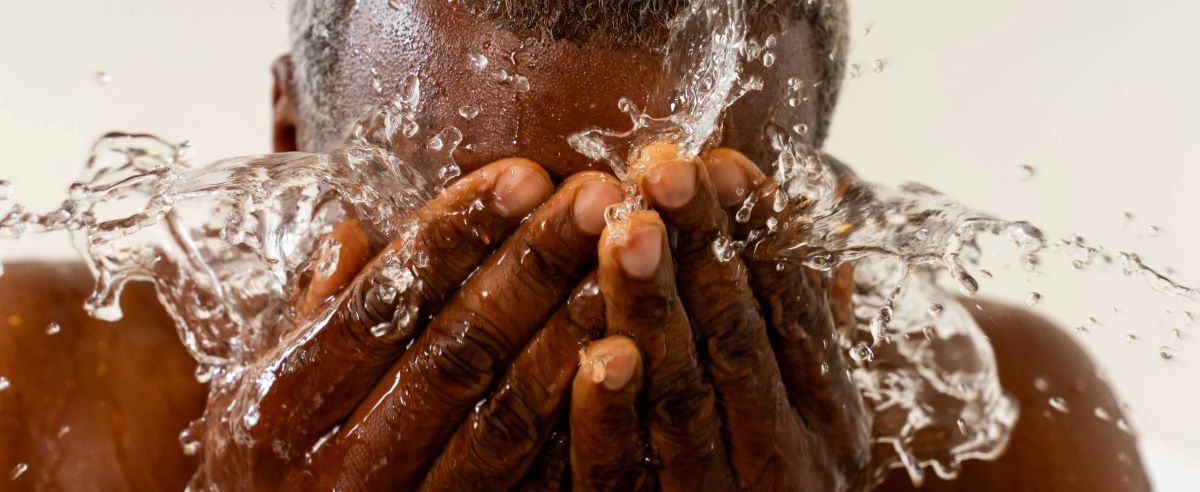 Crystal Clear Water
Enjoy crystal-clear water with Feezedom technology, ozone sanitation, and a 20-micron filter for an unparalleled plunge experience.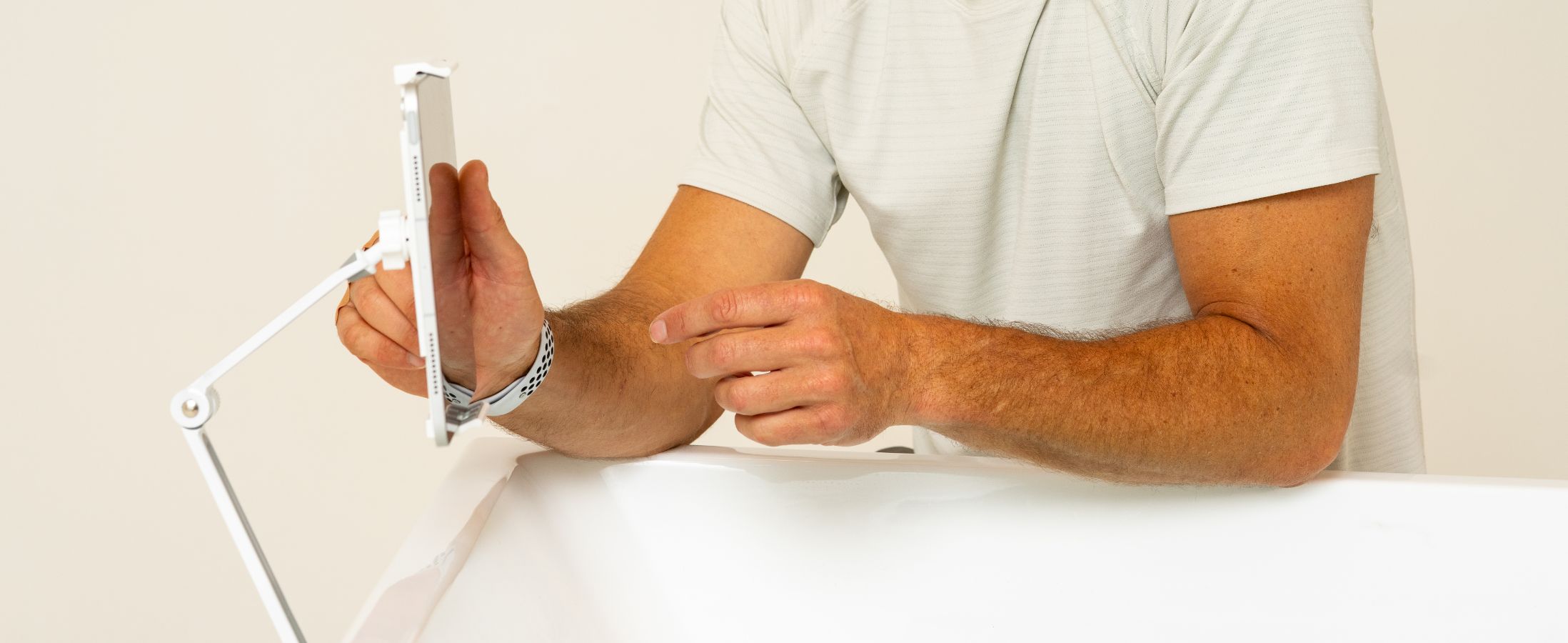 Hassle-Free Setup
No plumbing, no special wiring. Just connect, fill with a garden hose, and plug into any 110v outlet.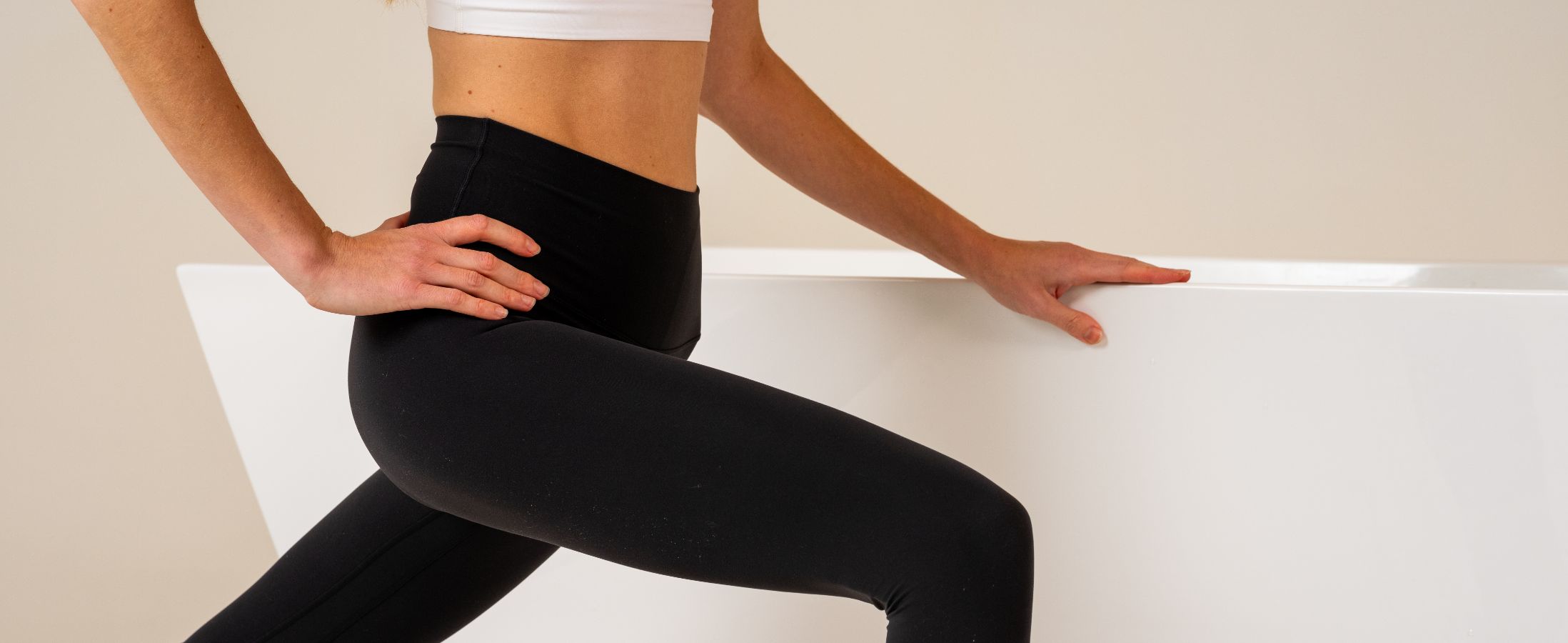 Plunge Anywhere
Designed for both indoor and outdoor use, adapting to your lifestyle and space.
Sauna
Heat up your wellness routine
Discover the perfect retreat to unwind, detoxify, and recharge your body and mind.
An advanced sauna system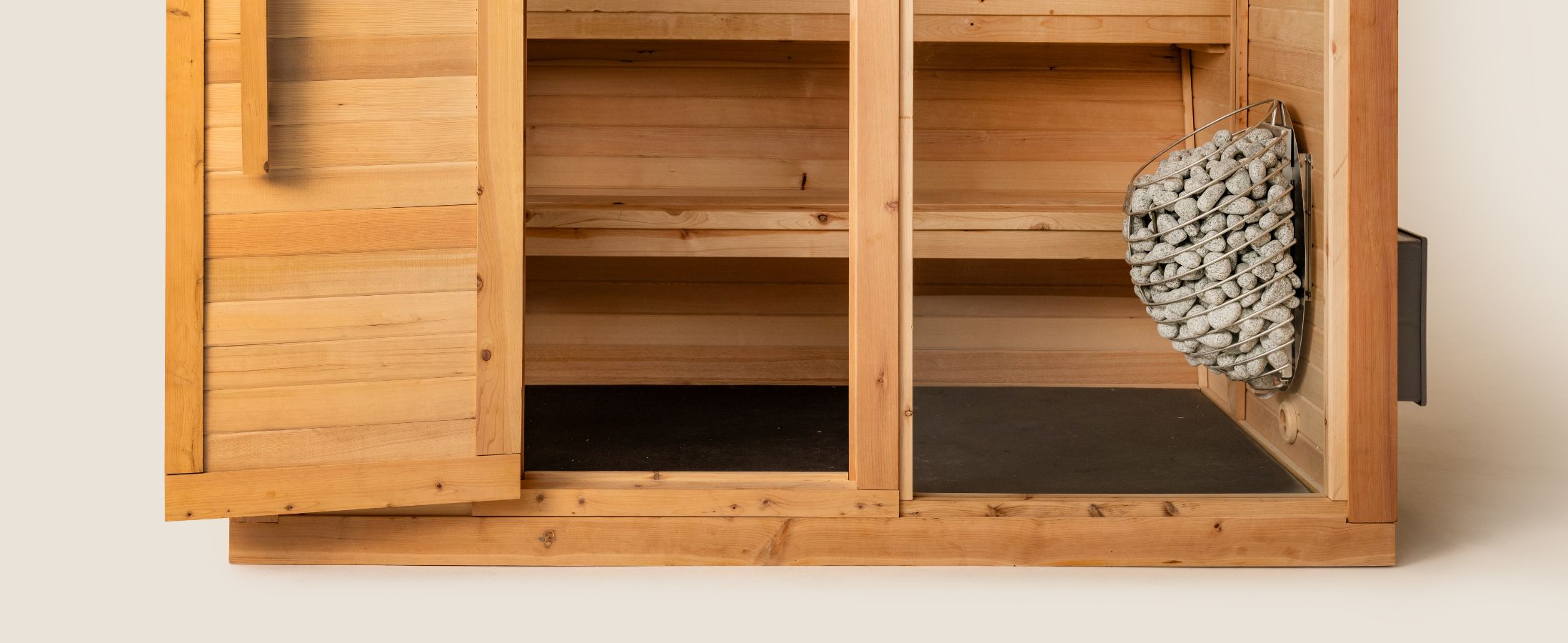 Durable Design
Crafted to endure, our sauna's robust construction withstands harsh elements for both indoor and outdoor use, promising years of reliable performance.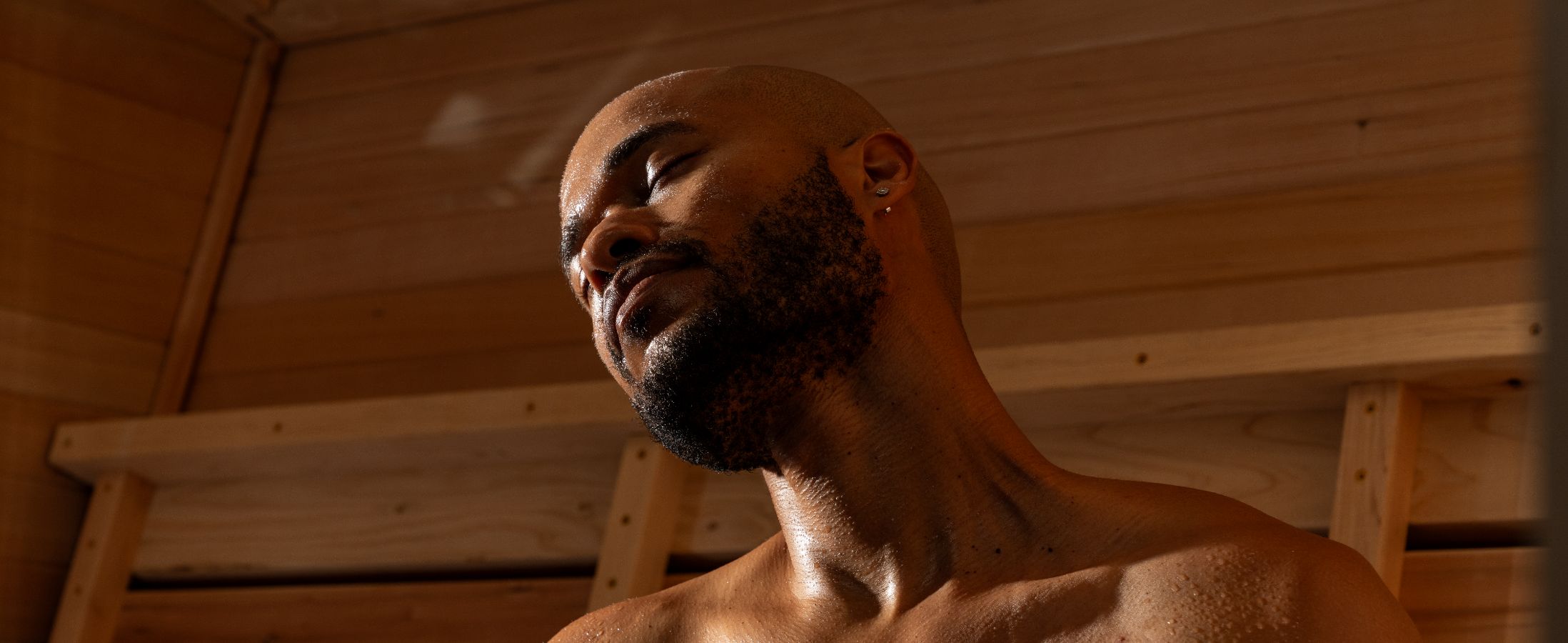 Feel the Heat
Immerse yourself in temperatures up to 230°F, hotter than most saunas, for a sweat session that goes the extra mile.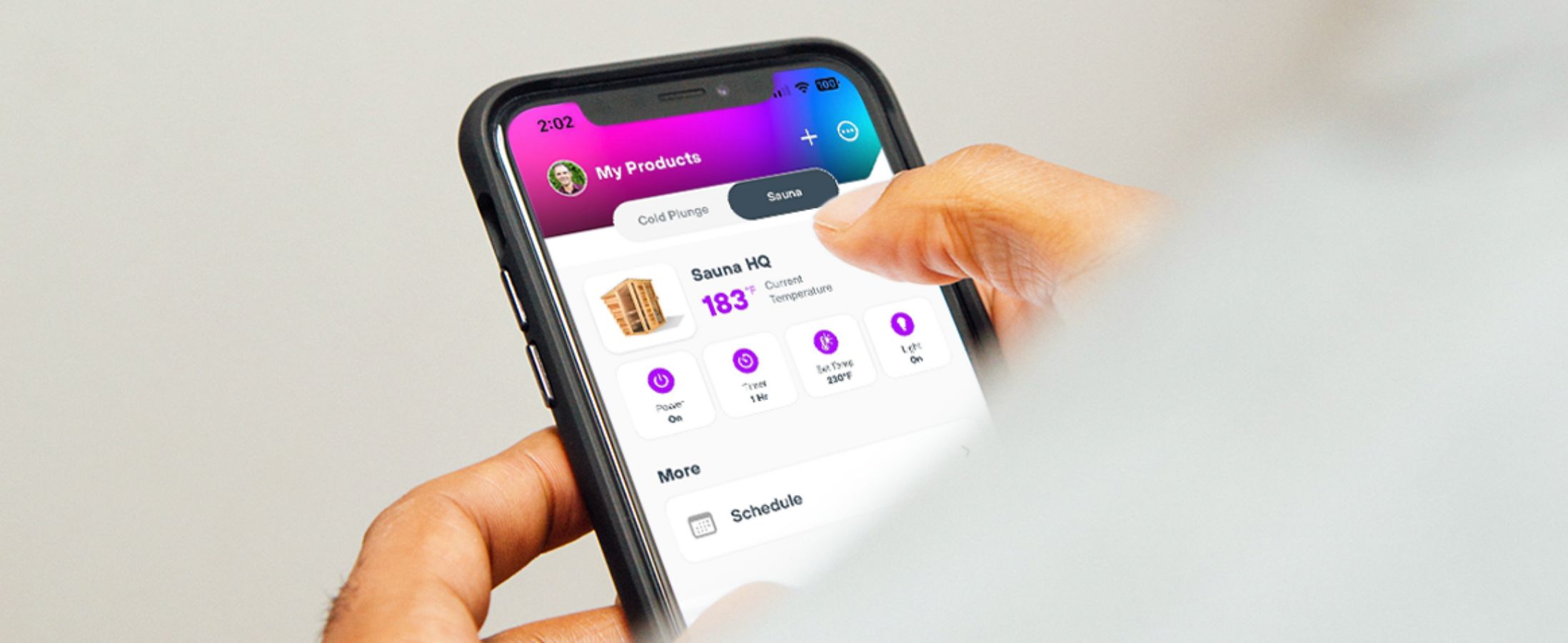 Control from Anywhere
Start your sauna session remotely via the Plunge mobile app, ensuring a pre-heated, ready-to-enjoy experience when you arrive.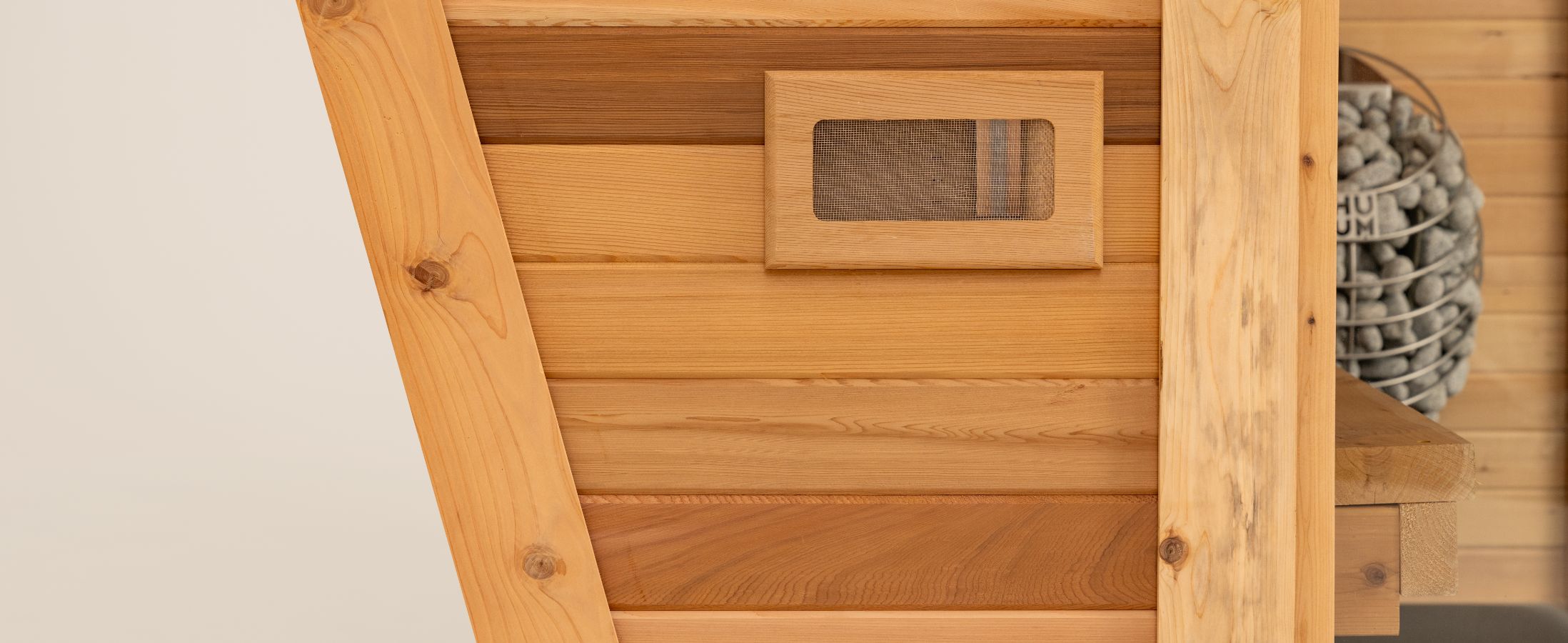 Quick & Easy Setup
Hassle-free assembly in 1-2 hours with a standard 220V 30-amp outlet. Just plug and perspire.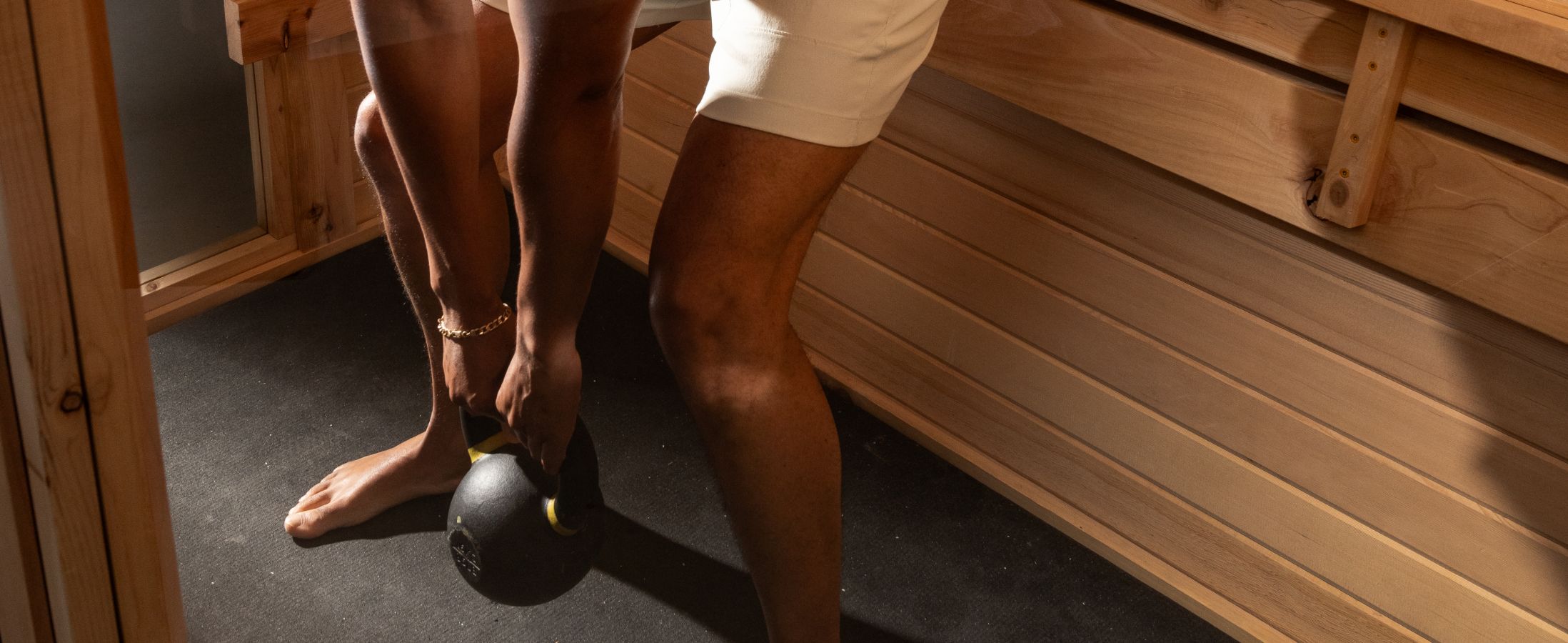 Space to Move
Flip-up benches and a high ceiling offer the flexibility for hot yoga, stretching, or even stationary bike work.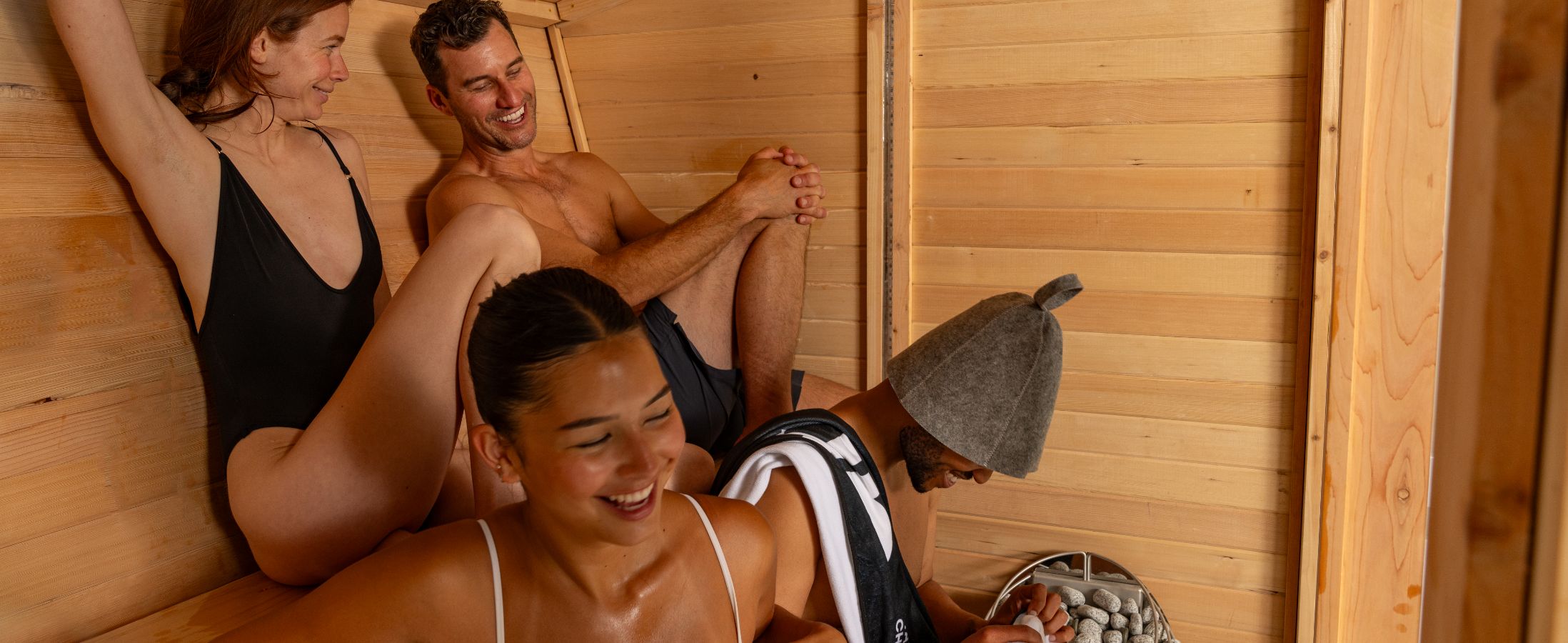 Versatile Comfort
Designed for both indoor and outdoor settings, our sauna withstands all elements for year-round relaxation.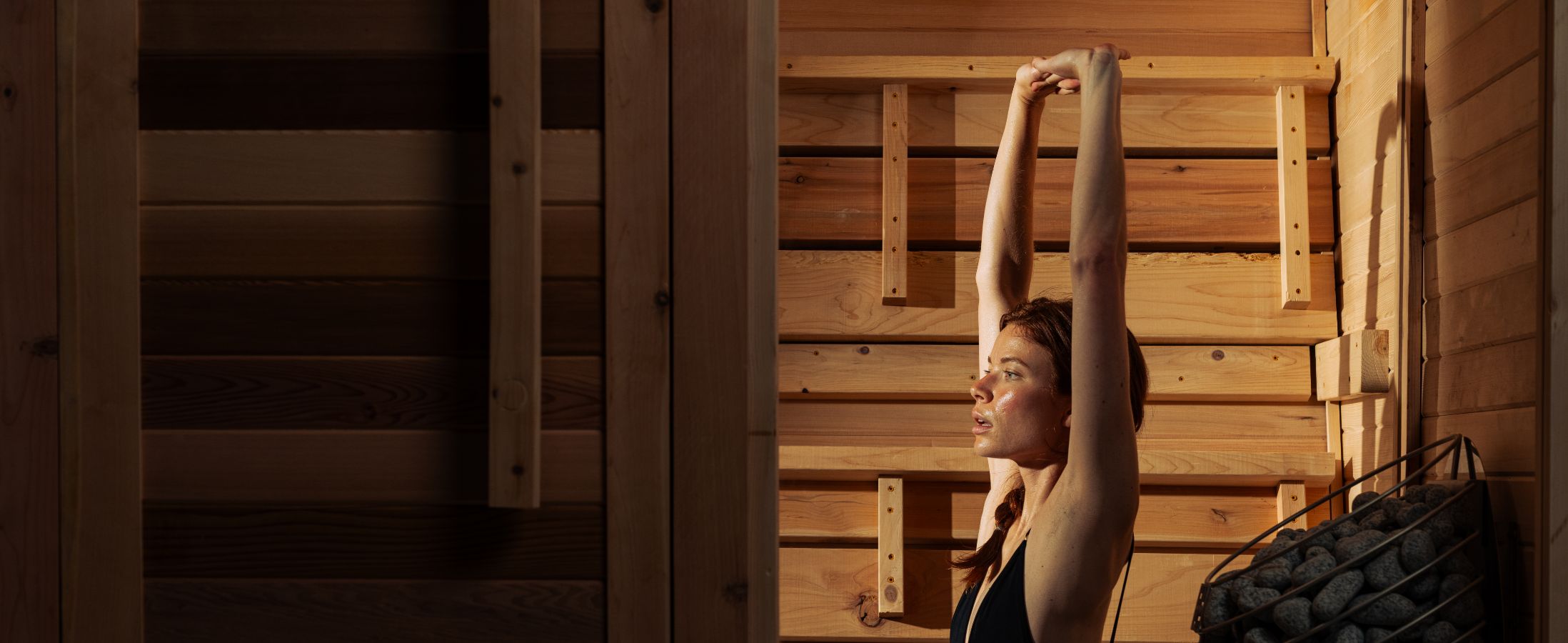 Body-Centric Comfort
Our uniquely shaped sauna provides an ergonomic backrest and spacious high ceiling, offering a relaxation experience that respects your natural posture.
Finance from $127/mo
Flexible financing options starting at just $127/month or opt for 0% APR for 12 months* through Bread Pay at checkout.
Learn More
Free Delivery
Your Plunge or Sauna will be delivered to your location, ready for your use*.

*Delivery details may vary by model.
12 month warranty included
Every purchase includes a 12 month warranty, with the option to extend by an additional 3 or 5 years.
Plunge App
The perfect companion
Track your sessions, monitor progress, and celebrate milestones with our interactive app.