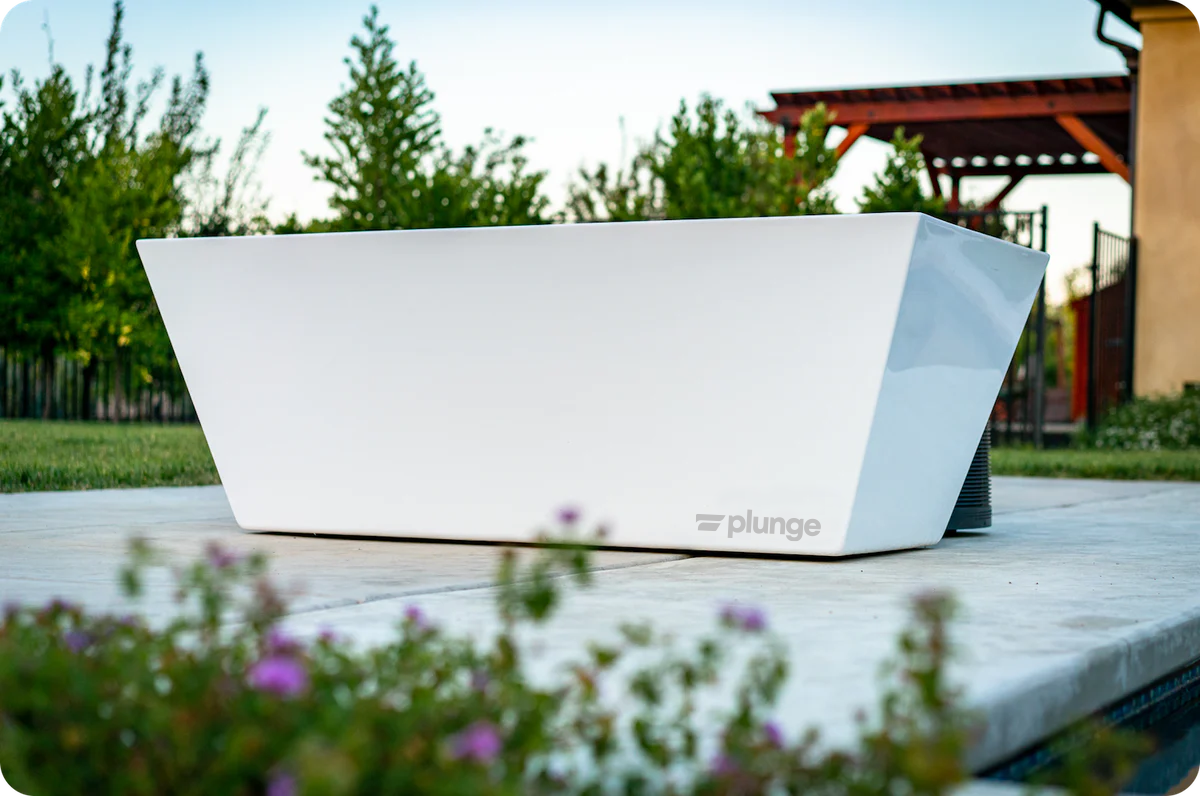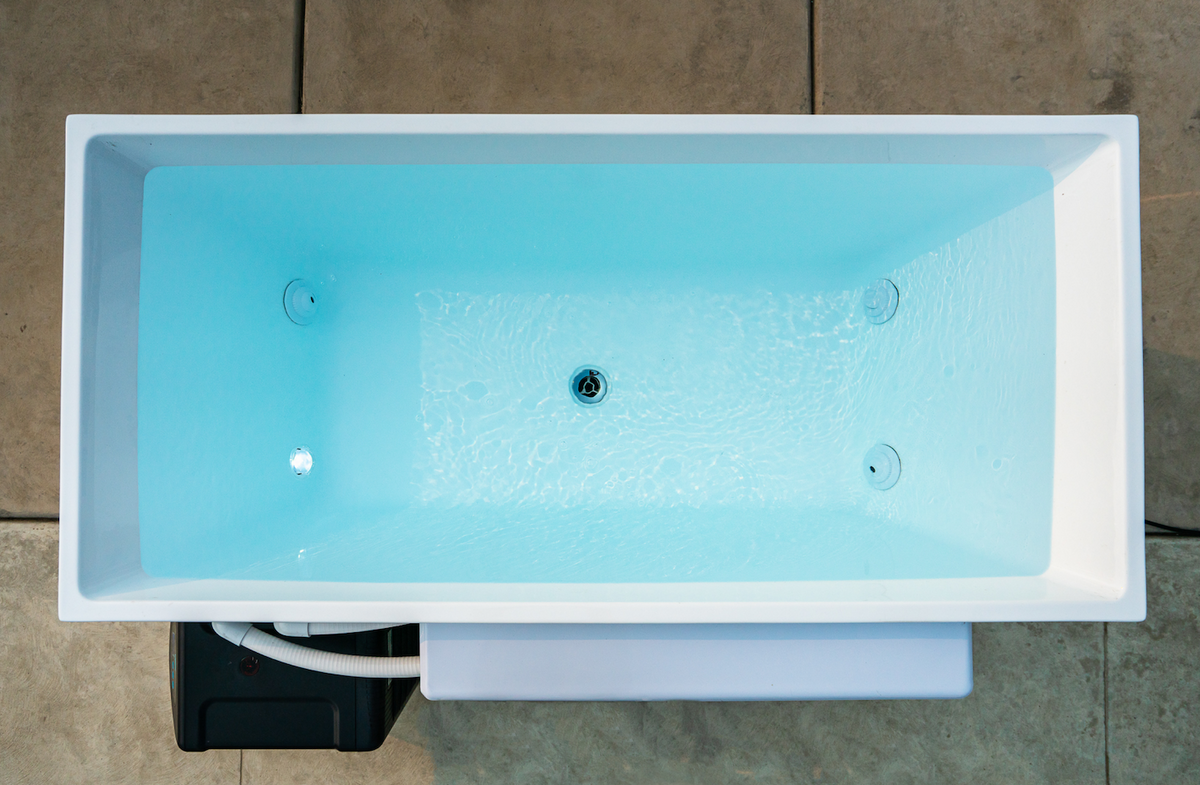 OUR FOUNDERS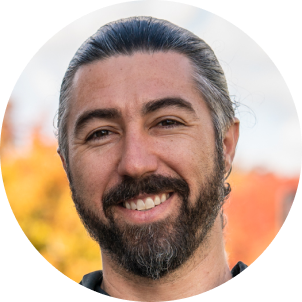 Michael Garrett
Michael grew up in Arizona, spent his last 3 years of high school in Del Mar and then went to his Mother's alma mater, Penn State. After school, Michael moved to Los Angeles thinking he would work in finance but quickly realized it wasn't his passion. In 2010, he discovered a true passion in float therapy. After an influential trip to the jungle to sit with Ayahuasca in 2011, he built a float tank from scratch so he could float at home. A year later, he quit his 9-5, spent 6 months in Southeast Asia, then came back and founded Reboot Float & Cryo Spa in San Francisco. On a van road trip through the Rocky Mountains, he fell in love with jumping in cold rivers and lakes and again returned home to create a DIY setup - this time to satiate his appetite for cold water. In the summer of 2020 with the help of his father, he invented the Plunge and recruited fellow float center owner, Ryan Duey, to be his co-founder.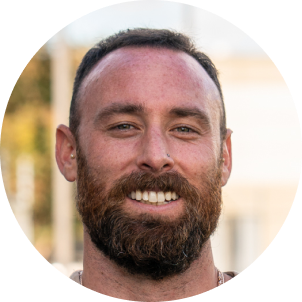 Ryan Duey
Ryan Duey was born and raised in Northern California. He attended Cal Poly University where he spent a semester abroad in Barcelona. The experience was so impactful that after graduation, Ryan returned to Spain and spent the next two years living and working in Madrid. After Madrid, Ryan returned to the states and began working in the front office of the San Jose Earthquakes. Soon after, Ryan had what he calls his "greatest gift": a head-on motorcycle accident in Thailand. This near death experience catapulted Ryan into a journey of self-inquiry, leading him to the jungles of the Amazon, the inside of a float tank, and a commitment to entrepreneurship in the Health and Wellness industry.

While building Capitol Floats, Sacramento's Premier Float Center, Ryan traveled to Reboot Float Spa in the Bay Area with the hopes of meeting the owner, Mike Garrett. The two quickly became friends and business confidants.

Now, six years later, Ryan and Mike are taking the next step together and have joined forces to create Plunge. Their mission is to make cold plunging as common as coffee. Ryan couldn't be more grateful and excited to be working alongside such an impressive human and building the team at Plunge.
"ALL BOATS RISE"
Creating a relationship where everyone wins.