Our revolutionary cold PLUNGE uses powerful cooling, filtration, and sanitation to give you cold, clean water whenever you want it.
POWERFUL COOLING RIGHT DOWN TO
39
°F
Cold enough for even the hardest Wim Hoffers.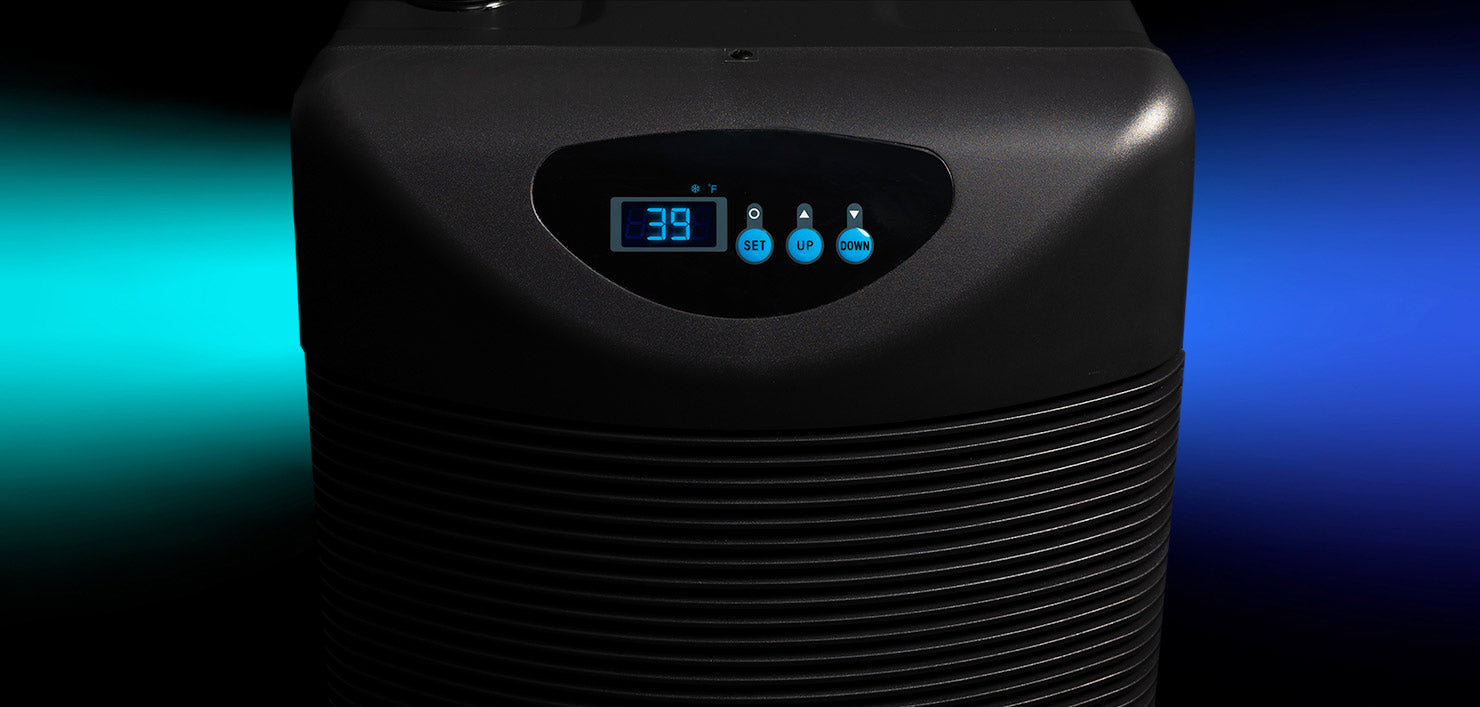 CLEAN WATER. ON DEMAND.
The Plunge comes packed with our very own Freezedom™ technology, and a plethora of features to keep your water clean.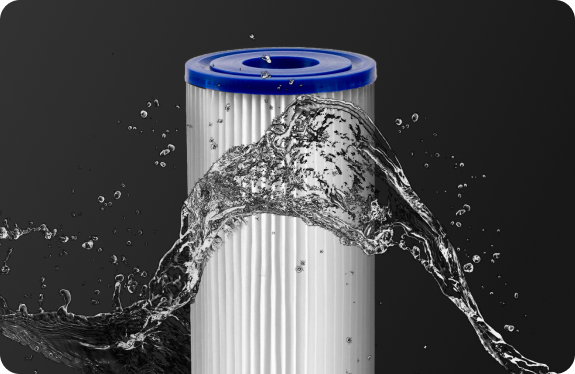 20-micron filter
Pulls out hair, skin cells, and other debris out of the water.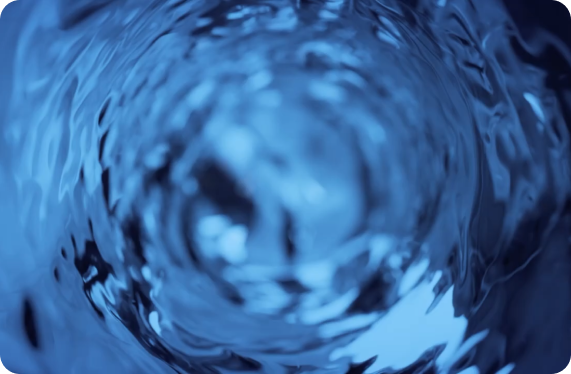 CIRCULAR FILTRATION
Constant water circulation maintains water quality and makes for colder plunging experience.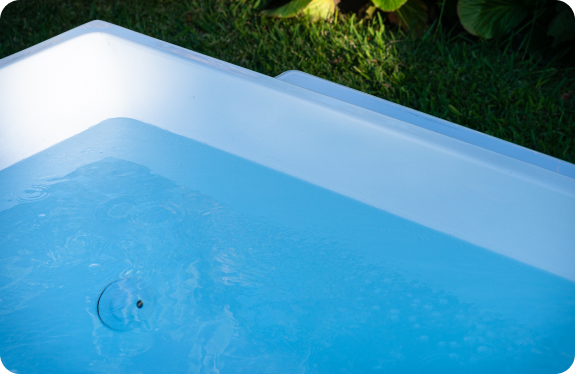 OZONE SANITATION
A powerful and a highly effective way to kill unwanted microorganisms, helping to improve water odor and color.
INDOOR AND OUTDOOR USE
The cold PLUNGE is designed to work indoors or outdoors. The durable design can withstand all the elements - rain or shine.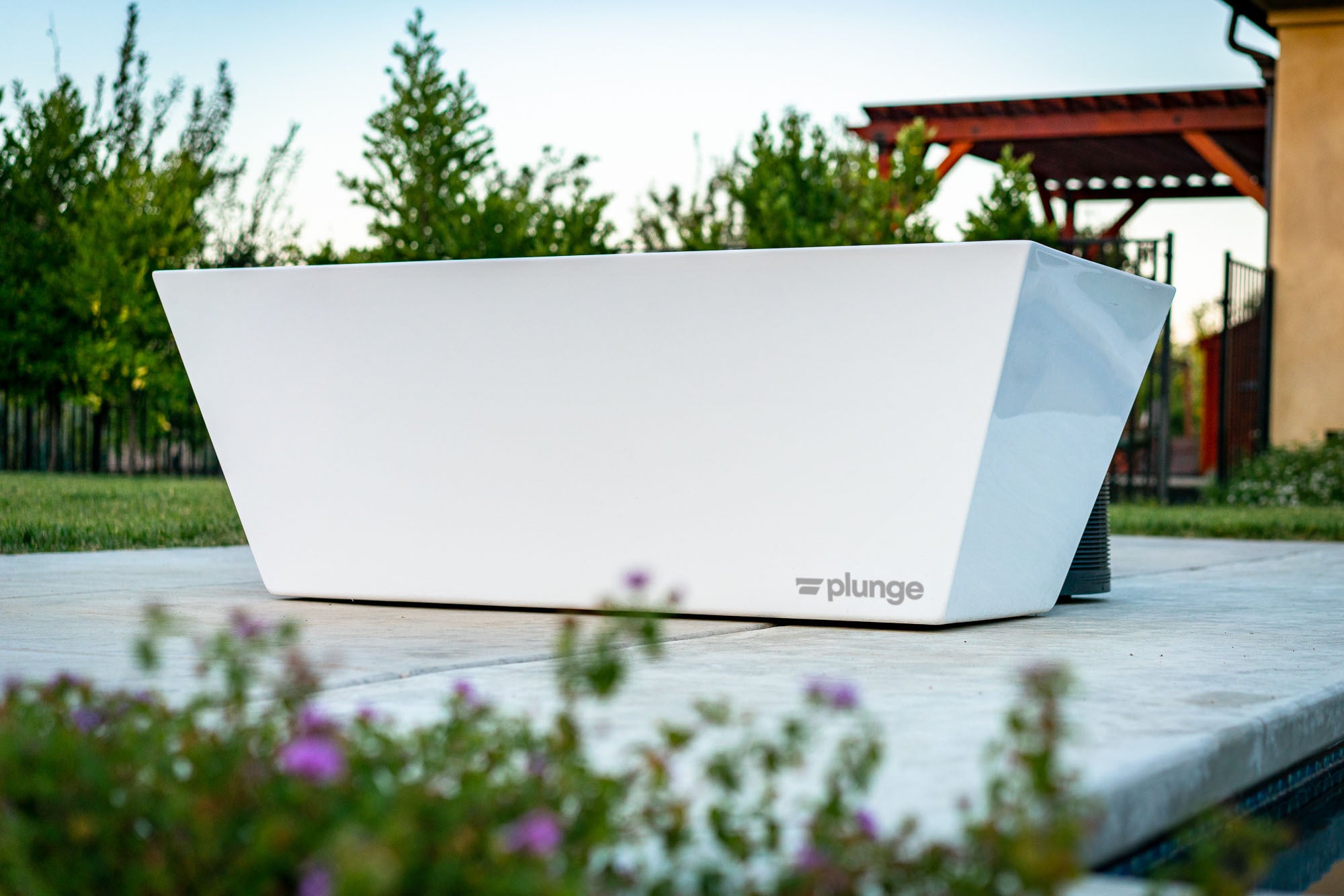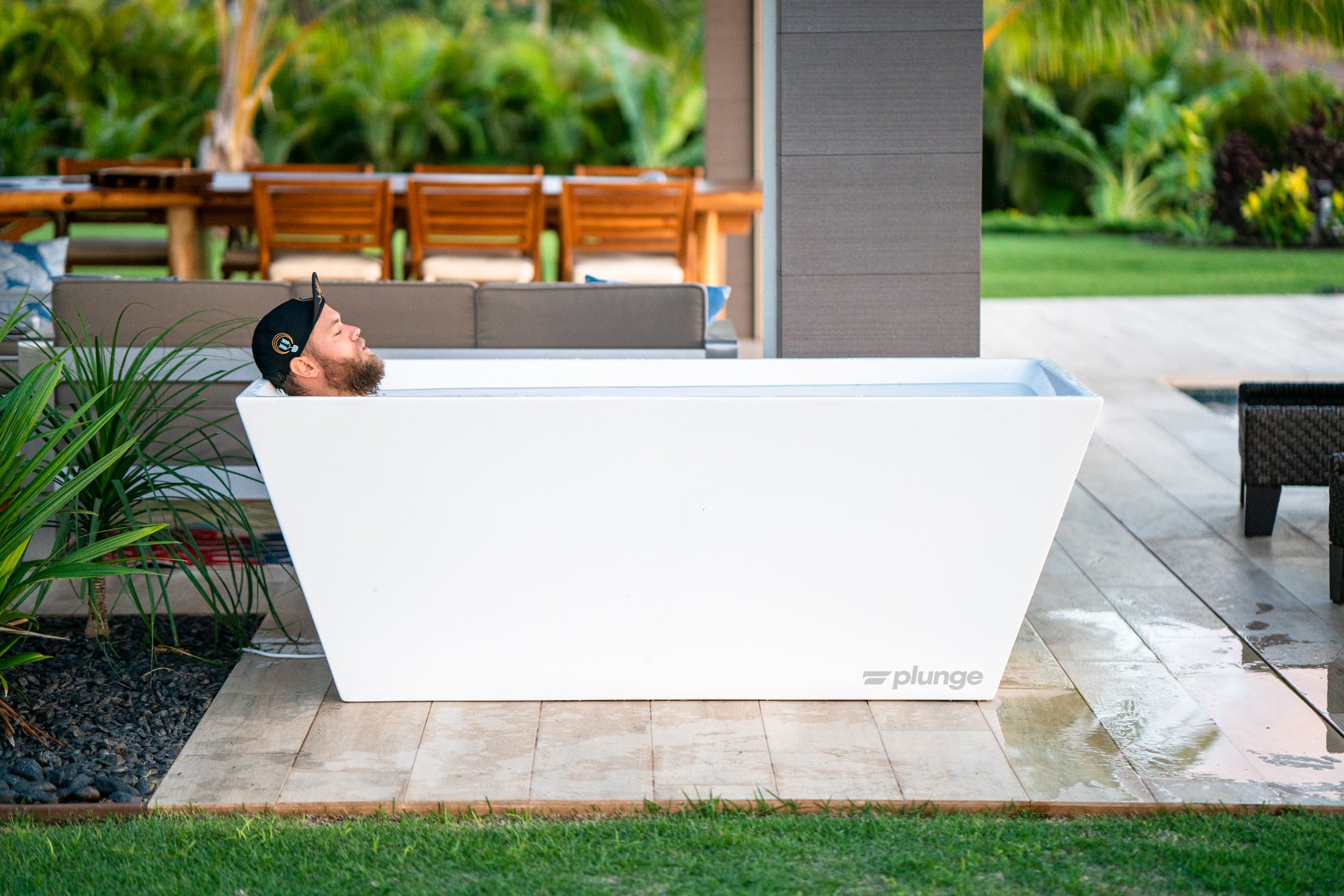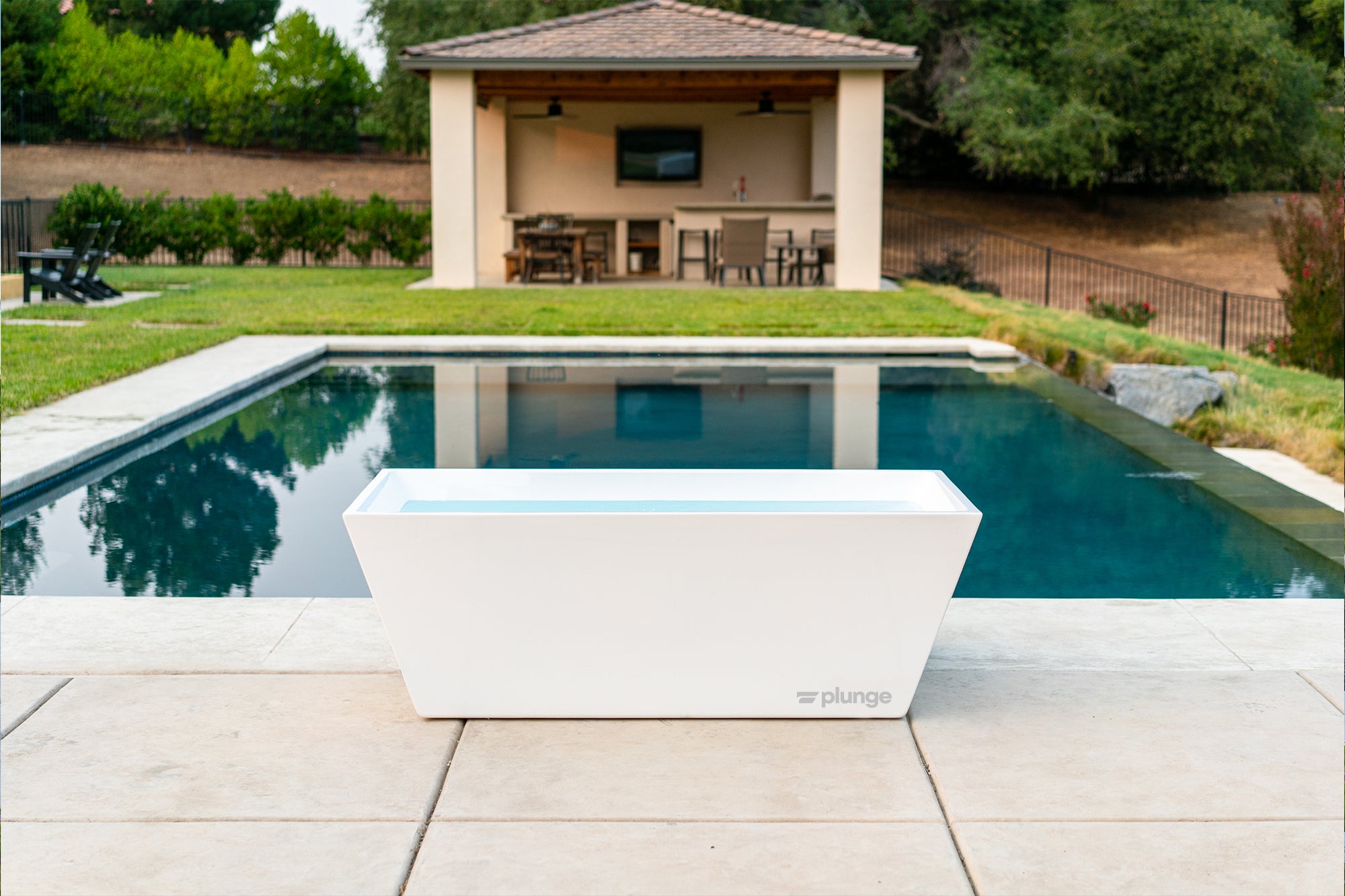 Heat or No Heat?
Our heating option is designed to help regulate water temperature in freezing climates and maintain your ideal plunging temperature.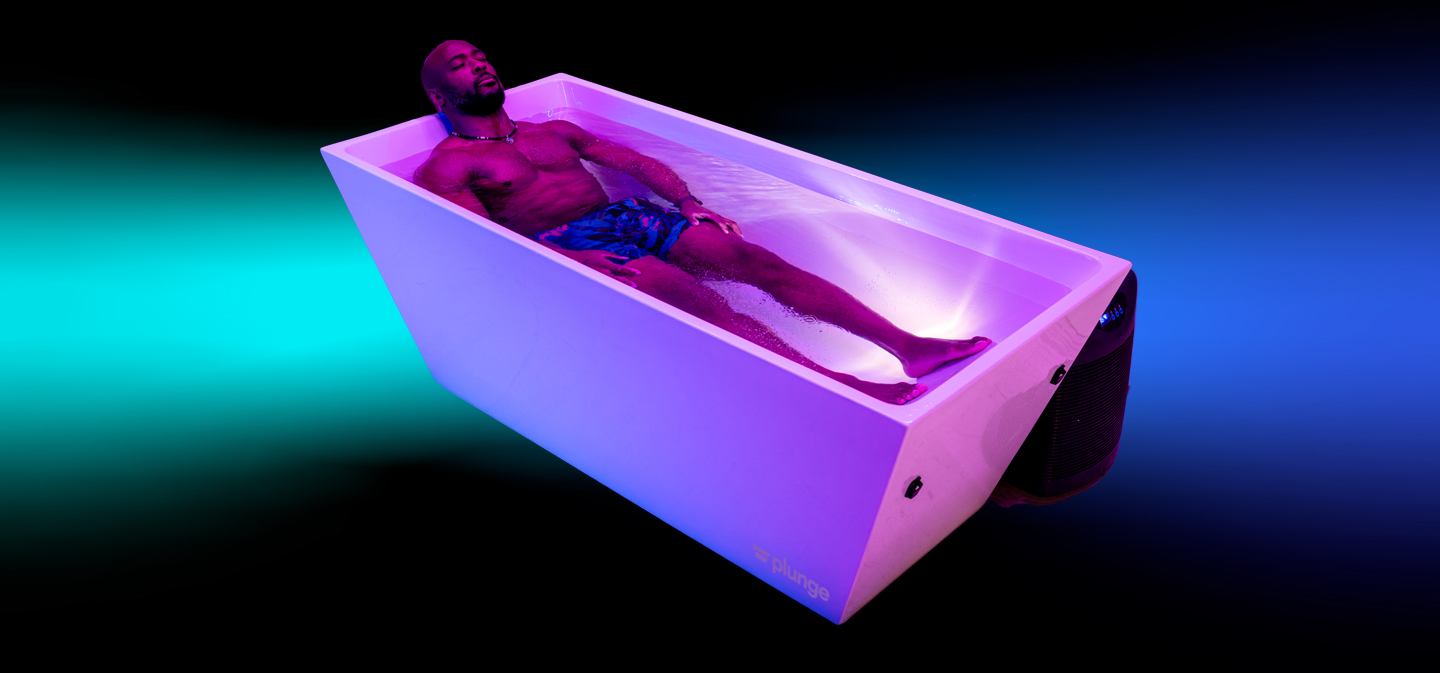 EASY TO USE. DESIGNED TO LAST.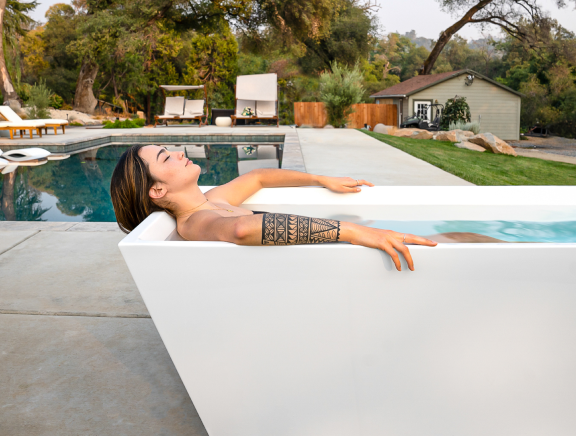 DURABLE DESIGN
The PLUNGE tub, constructed from acrylic and fiberglass and featuring a reinforced metal base, is designed to last a lifetime.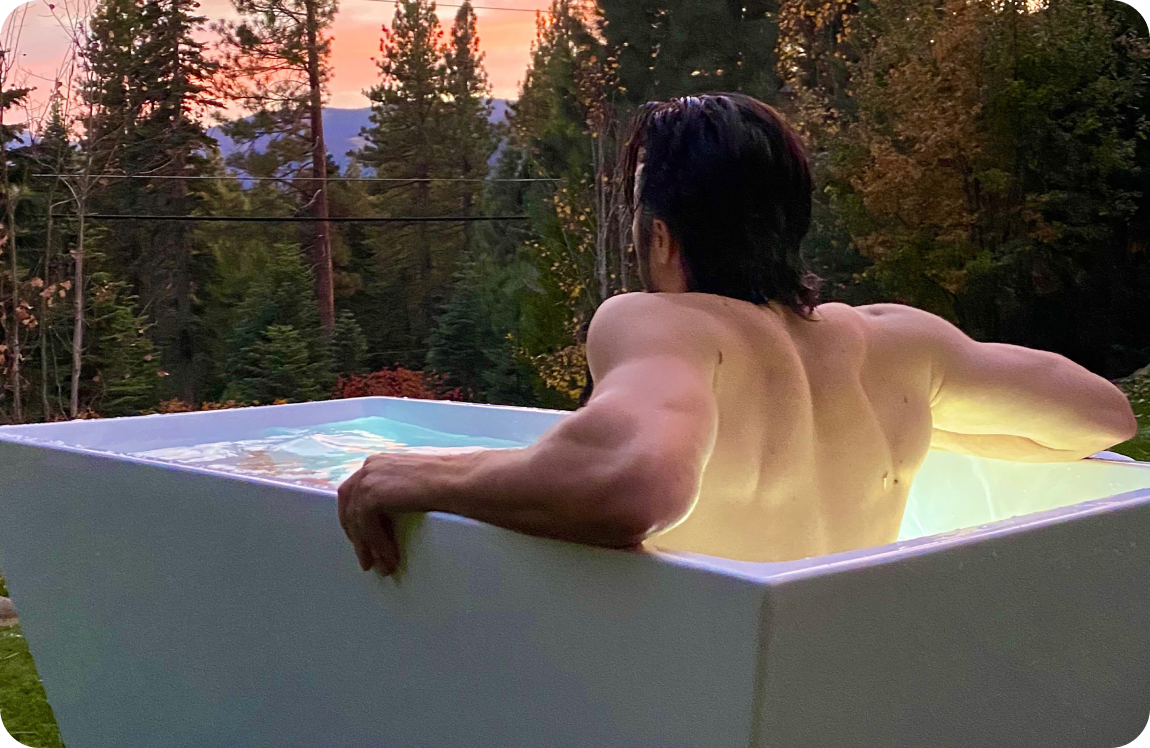 NO PLUMBING REQUIRED
Simply make your water and chiller connections, fill up using a garden hose, and with regular maintenance, the water will last up to 3 months without needing to be changed.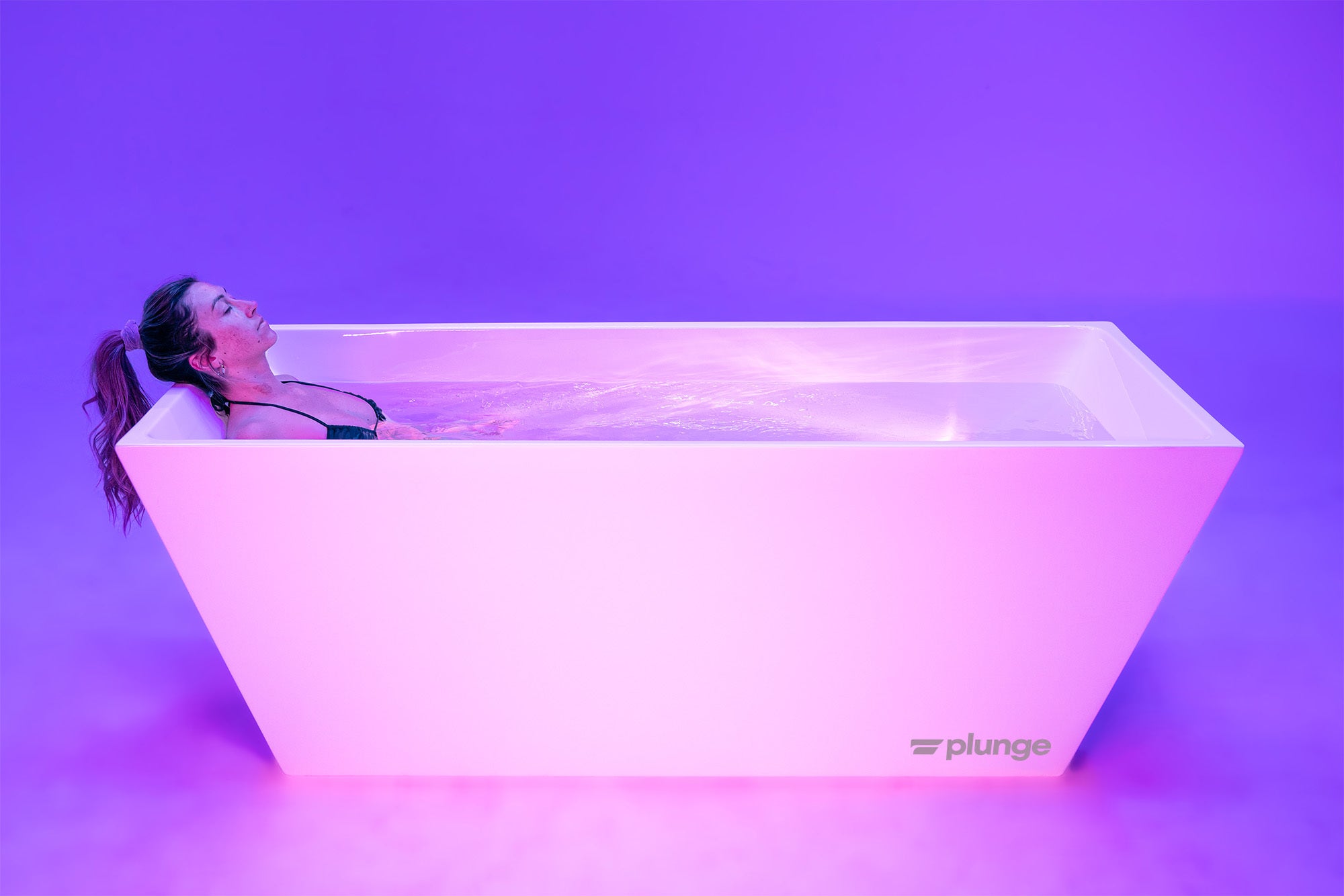 PLUG AND PLUNGE
There is no need for special wiring configurations. The Plunge is designed to work with a standard 110V outlet, making it convenient and easy to use.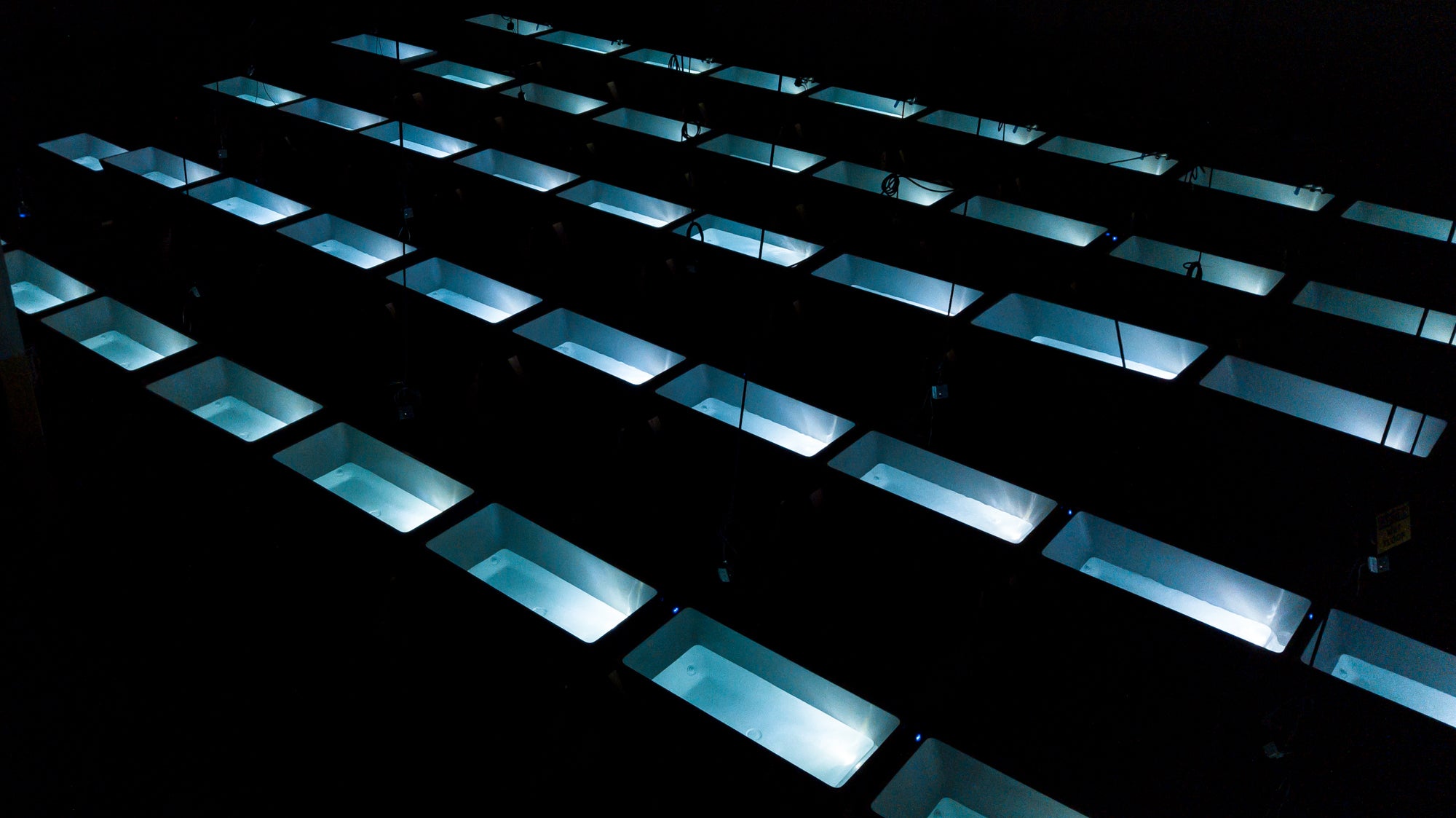 TRIED AND TESTED
Each unit undergoes a thorough testing process after assembly at our facility located in Lincoln, CA.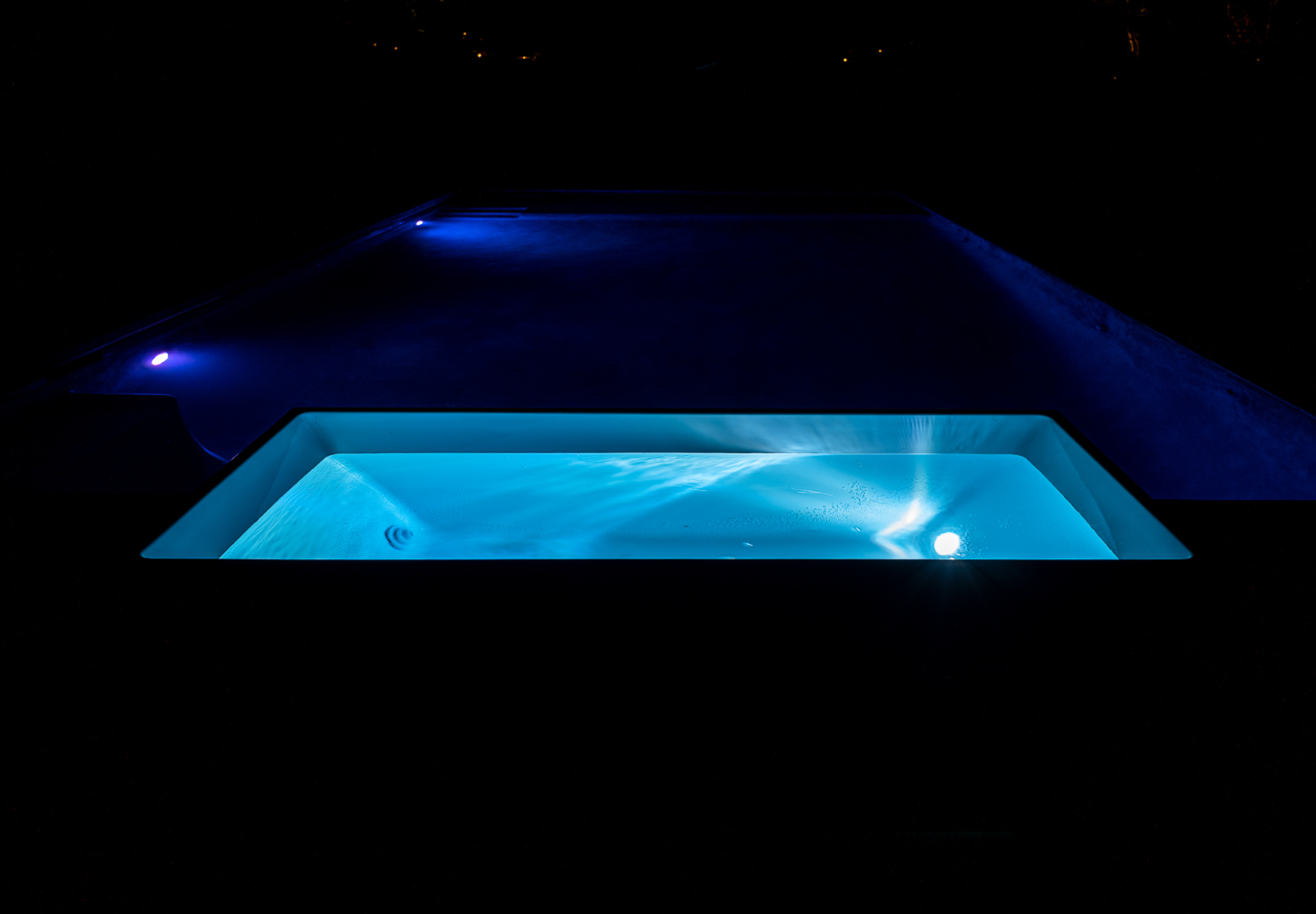 UNDERWATER LIGHT
The built in underwater light shines at night to illuminate the Plunge and makes night Plunging effortless.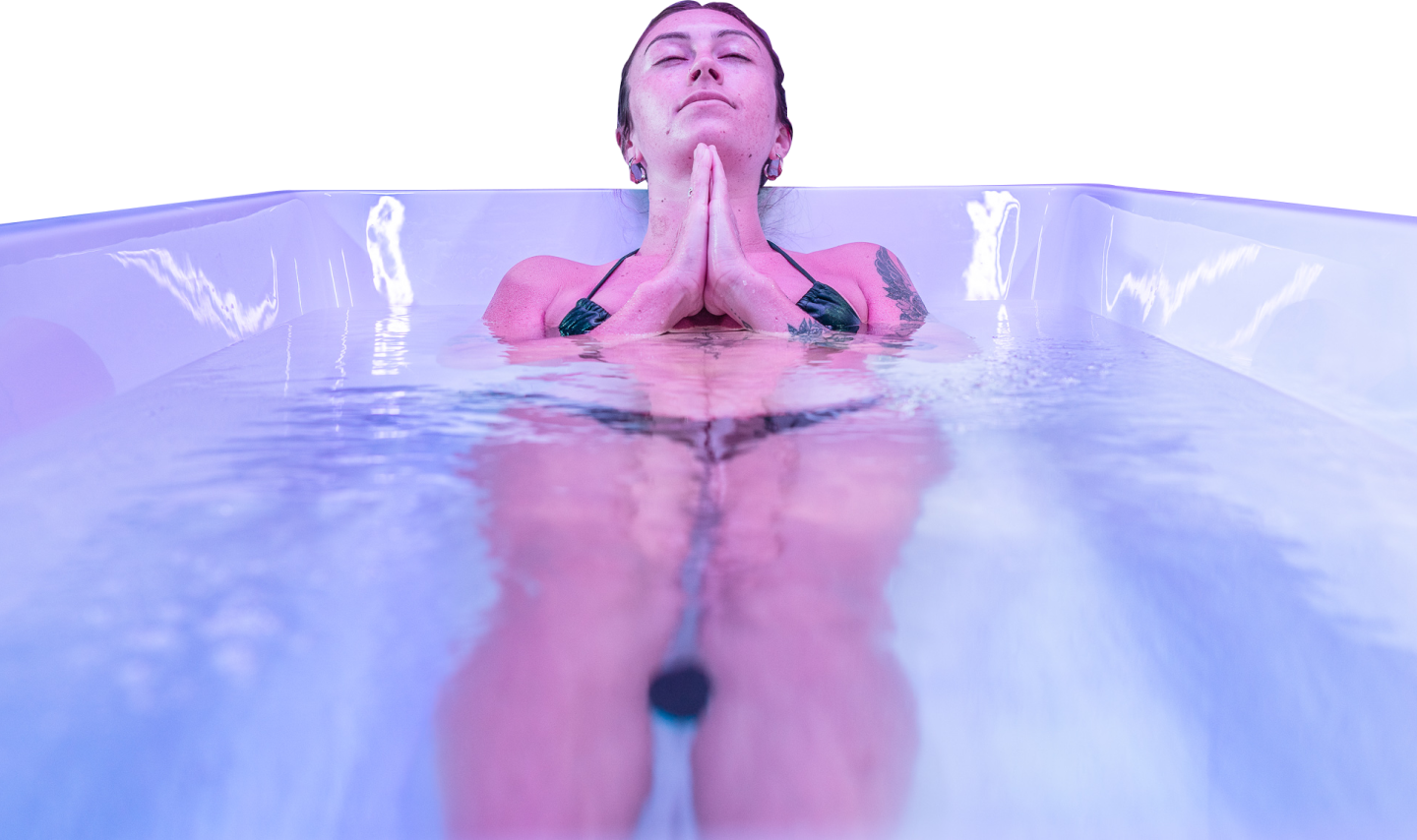 Elevated energy

Optimise recovery & performance

Immune support

Momentum

Better sleep

Boost your mood

Stress relief

Pain relief
"Plunge is the best product on the market by far."




Price

$115 per month, then you own it.

Prep time

1 minutes

Optimal temperatures

On demand cold water

Clean and clear all the time

Setup and maintenance
Price

$1050 p/m (5 bags at $6 per day forever)

Prep time

30 minutes or more

Optimal temperatures

Thermometers & guess work

On demand cold water

Nope. Lots of trips to the store.

Setup and drainage

Back-breakingly difficult
What is Included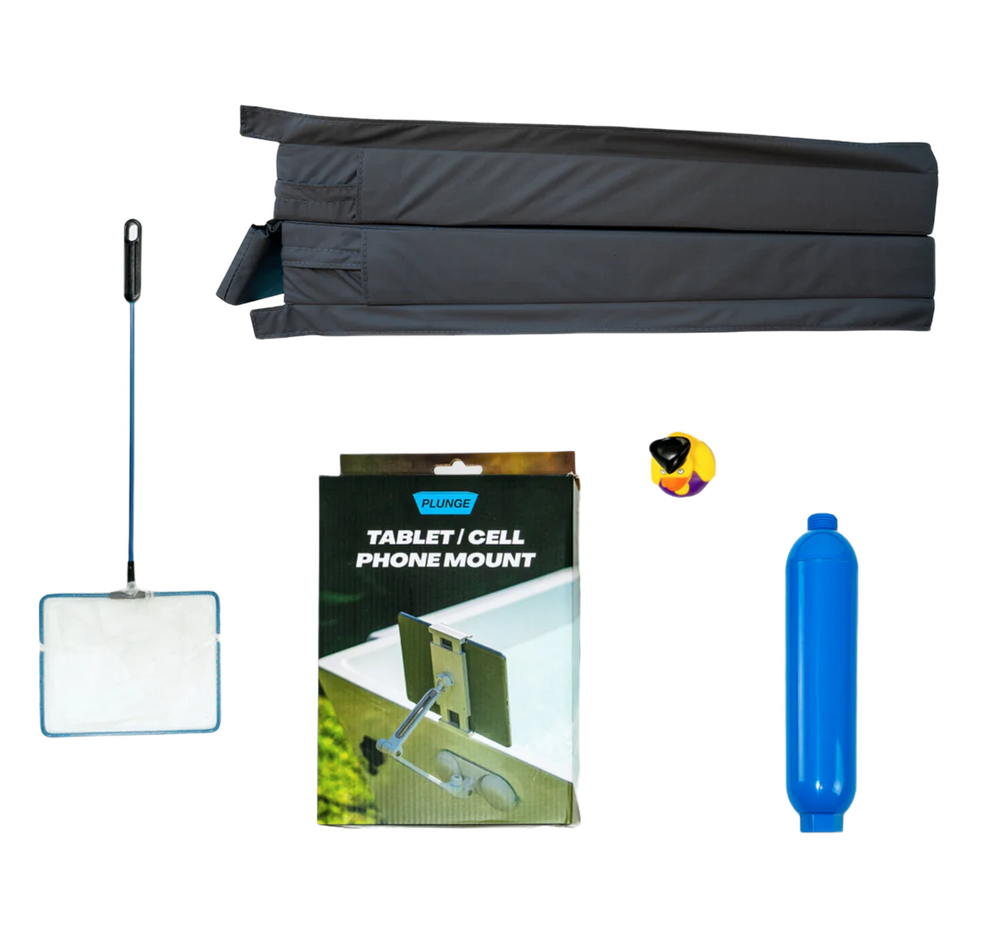 FREE DELIVERY
Enjoy curbside delivery with an optional in-home delivery where our delivery team will place your plunge wherever you prefer within the lower 48 and clear out all packaging .
ADVANCED HOSE FILTER
Protect your Plunge's water quality by filtering out unwanted particles during hose filling, ensuring a clean and refreshing experience every time.
EXTENDED WARRANTY OPTIONS
Secure your peace of mind with Plunge Protect's 3 or 5-year product protection plans, safeguarding your investment.
EFFICIENT SKIMMER NET
Easily keep your Plunge pristine by scooping out any floating debris, maintaining a clear and inviting dip.
GUIDED PLUNGE VIDEOS
Exclusive access to our guided plunge video content, enhancing your plunge experience with expert guidance.
RUBBER DUCKY
Add a touch of fun to your Plunge experience with our exclusive rubber ducky.
CONVENIENT CELL PHONE HOLDER
Securely set your device in place to watch guided videos, time your sessions, or play your favorite relaxing tunes - all at your fingertips.
INSULATED SPA COVER
Preserve your Plunge's cleanliness and optimal temperature with our insulated spa cover - a practical solution to keep out debris and maintain consistent warmth.
Ready to take the plunge?
Let's get you ready to change your life!
FAQ'S
What size cold plunge is right for me?

We recommend considering the XL if you're 6' and above to have ample room to submerge easily in the Plunge.
Does it include a cover?

We recommend considering the XL if you're 6' and above to have ample room to submerge easily in the Plunge.
Is set up easy and how long does it take?

Set up will only take you 20 minutes

Follow this link for help: Set Up
Is this for indoors or outdoors?

The standard plunge can be indoors or outdoors. The Pro and the Pro XL we recommend placing outdoors.
What does maintenance look like?

We have maintenance protocols for both residential and commercial customers. To keep your Plunge water safe please follow the protocols we recommend. Protocols Page
Covered By

Every Plunge comes with a 1 year residential manufacturer warranty out of box.
We also have a 100% Satisfaction Guarantee. If you aren't 100% satisfied with your plunge, you have 30 days to return it for a full refund.

But if you are interested in additional coverage. We also offer a 3 Year and 5 Year added protection plan with Clyde.
Extends your coverage and begins at the date of purchase.
Mechanical and Electrical Breakdown.
Repair with no deductible.
3 year protection plan
$338.99
5 year protection plan
$676.99