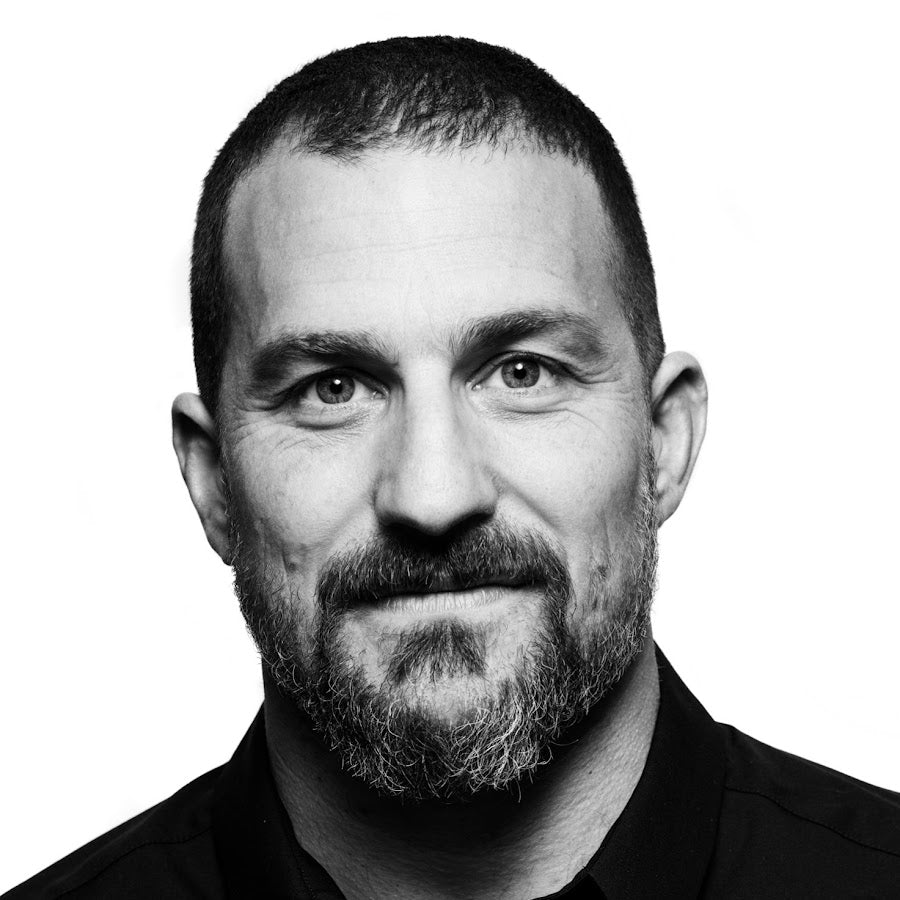 We have partnered with Huberman Lab
Ready to take your cold exposure to the next level? Transform your health and wellness journey with the revolutionary Cold Plunge - now $150 off with code: hubermanlab.
Buy Now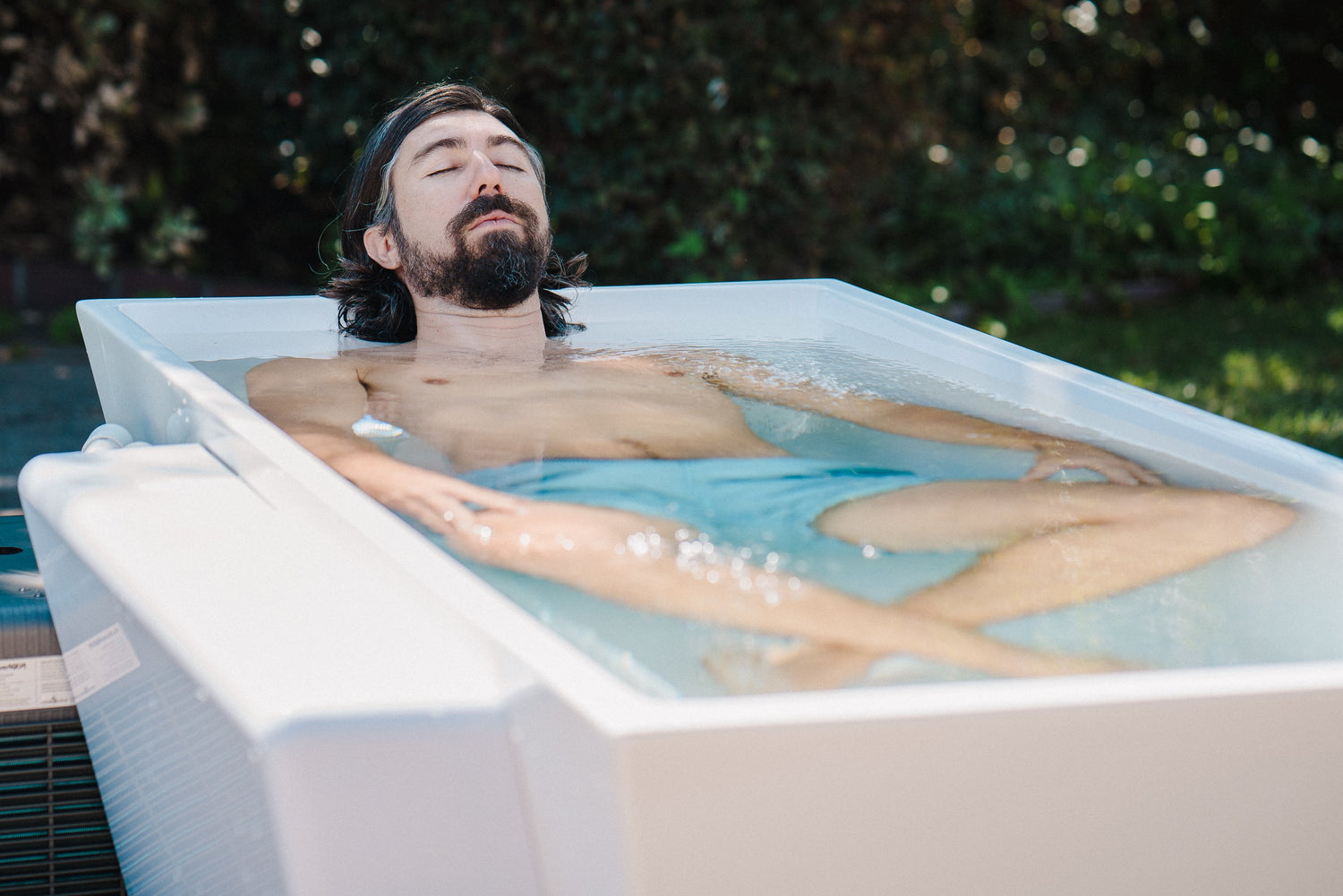 The Plunge
Looking to recover faster and feel better? Look no further than the revolutionary Cold Plunge from Plunge. Our cutting-edge system uses powerful cooling, filtration, and sanitation to deliver cold, clean water to you whenever you want it, without the hassle of ice baths or chest freezers.
BUY NOW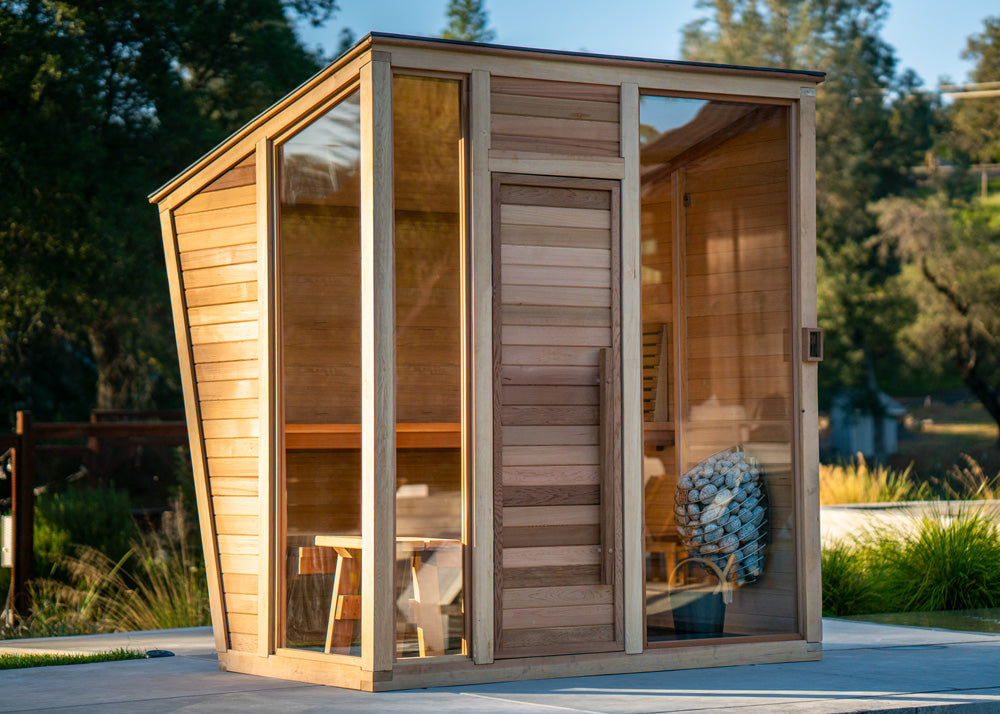 The Sauna
Experience the ultimate sauna with the Plunge Sauna! Enjoy temperatures up to 230°F, while sitting comfortably on our ergonomic backrest. Control your sauna with the Plunge mobile app and create the perfect atmosphere for your wellness routine. Share with friends and family with flip-up benches for versatile use of space.
PRE-ORDER